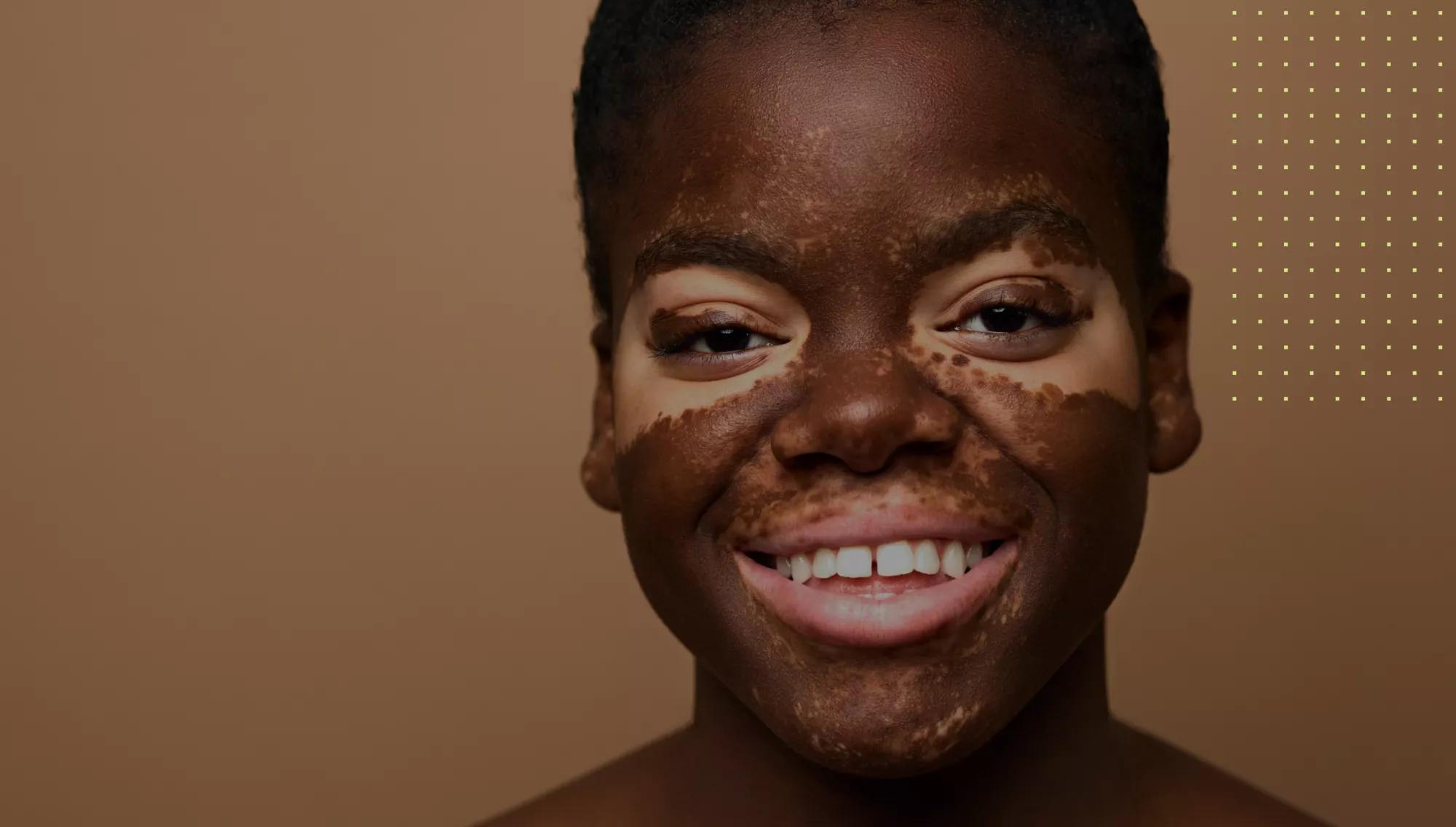 Re-envisioning the clinical research experience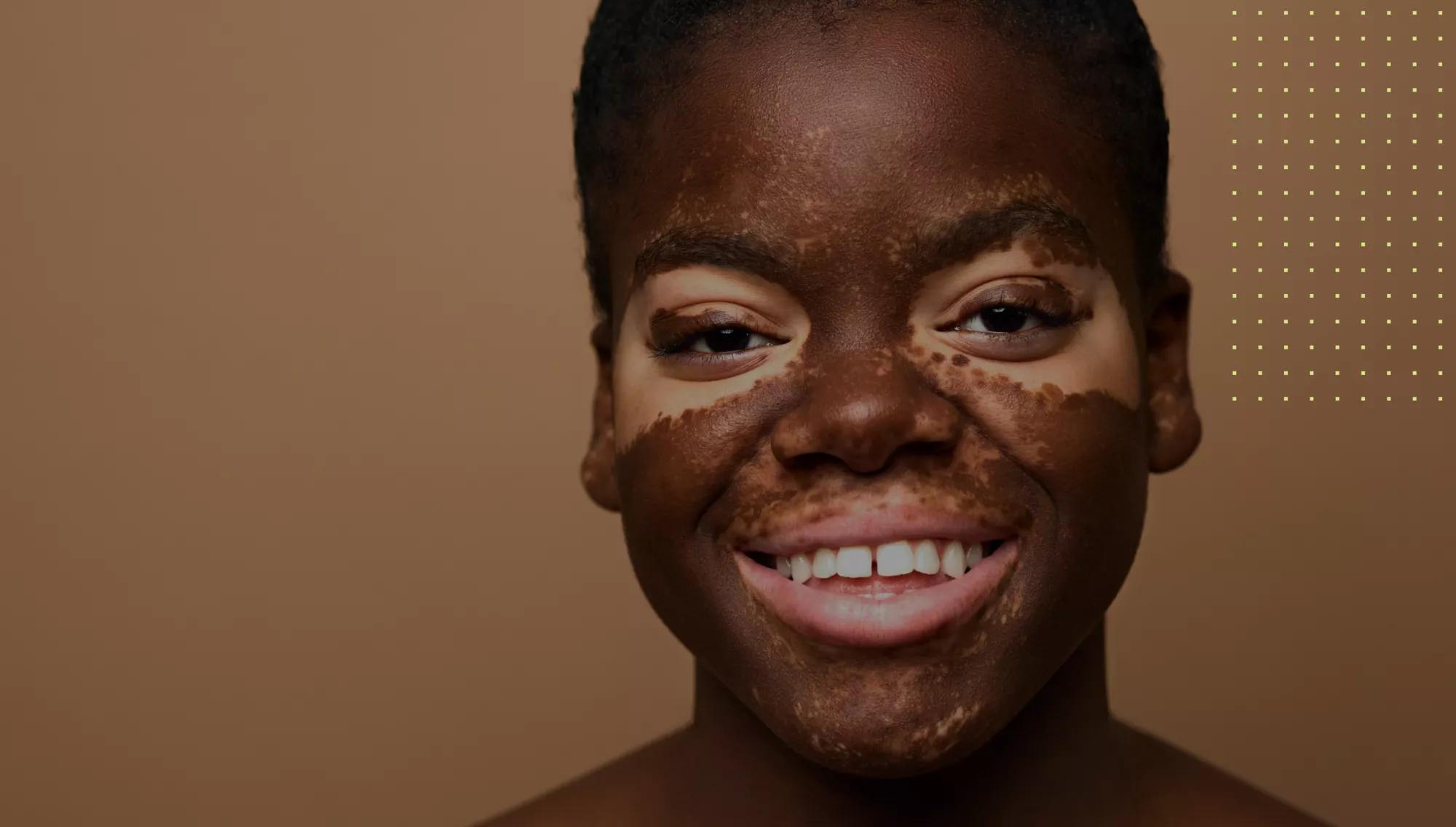 An end-to-end suite of tools and services that powers the evidence generation needed to make safe, effective therapies available faster to those who need them.
Verily Viewpoint
Illuminating a clearer, faster path to discovery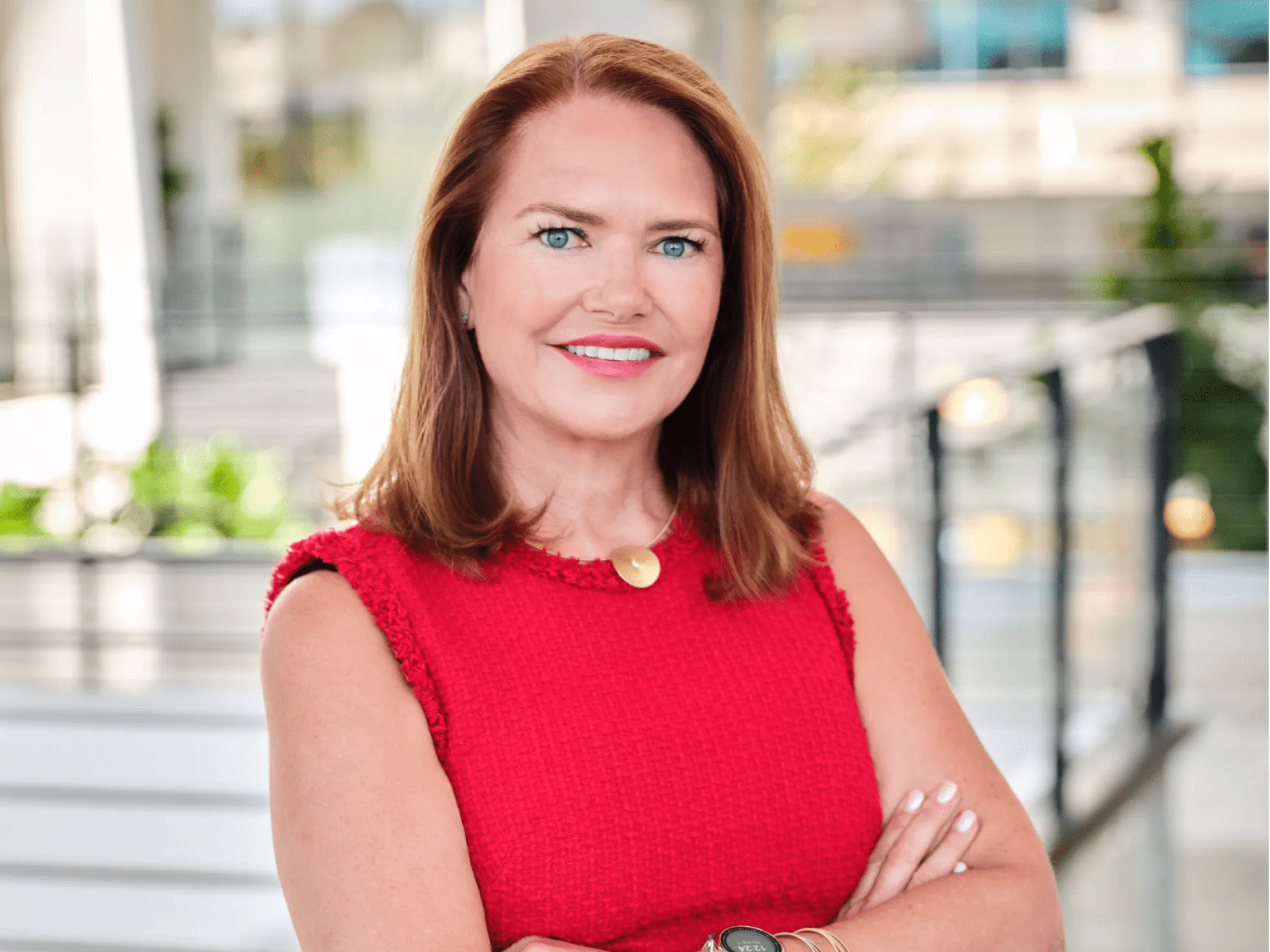 "Our goal at Verily is to provide our partners with a set of symbiotic, patient-centric evidence-generation products that help deliver on the dual promise of precision health, and the rapid development of new treatments that change the lives of more individuals."
Amy Abernethy, MD, PhD.

President, Product Development and CMO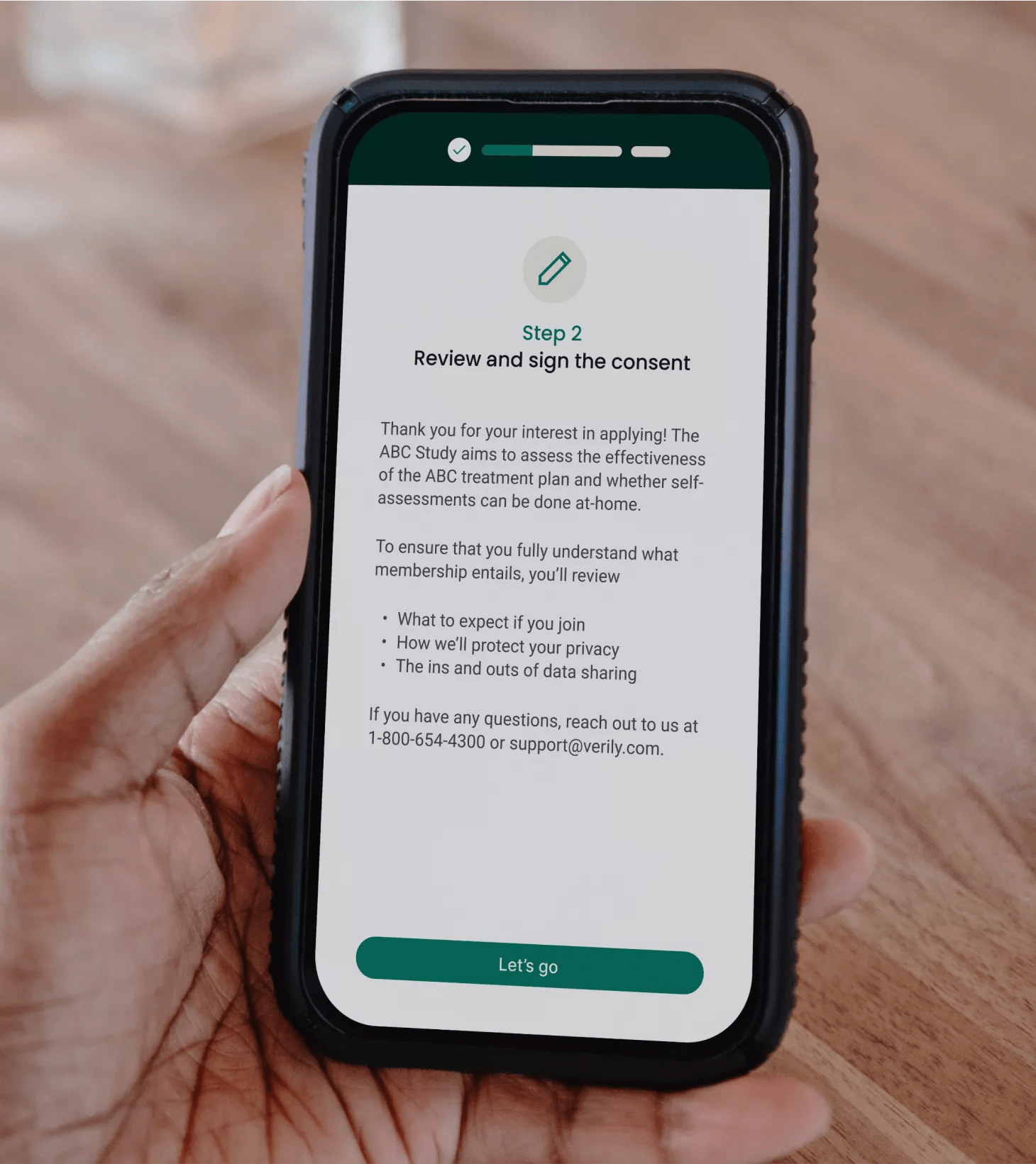 Study Conduct
Executing clinical studies with more ease and efficiency
Generate higher-quality evidence with a stronger infrastructure on which to build and conduct studies, simplifying research for sponsors, participants and sites. Our software, analytics and participant-centric digital tools – such as eConsent and ePROs – are designed to transparently collect the right data, while upholding rigorous privacy and governance standards.
Contact an expert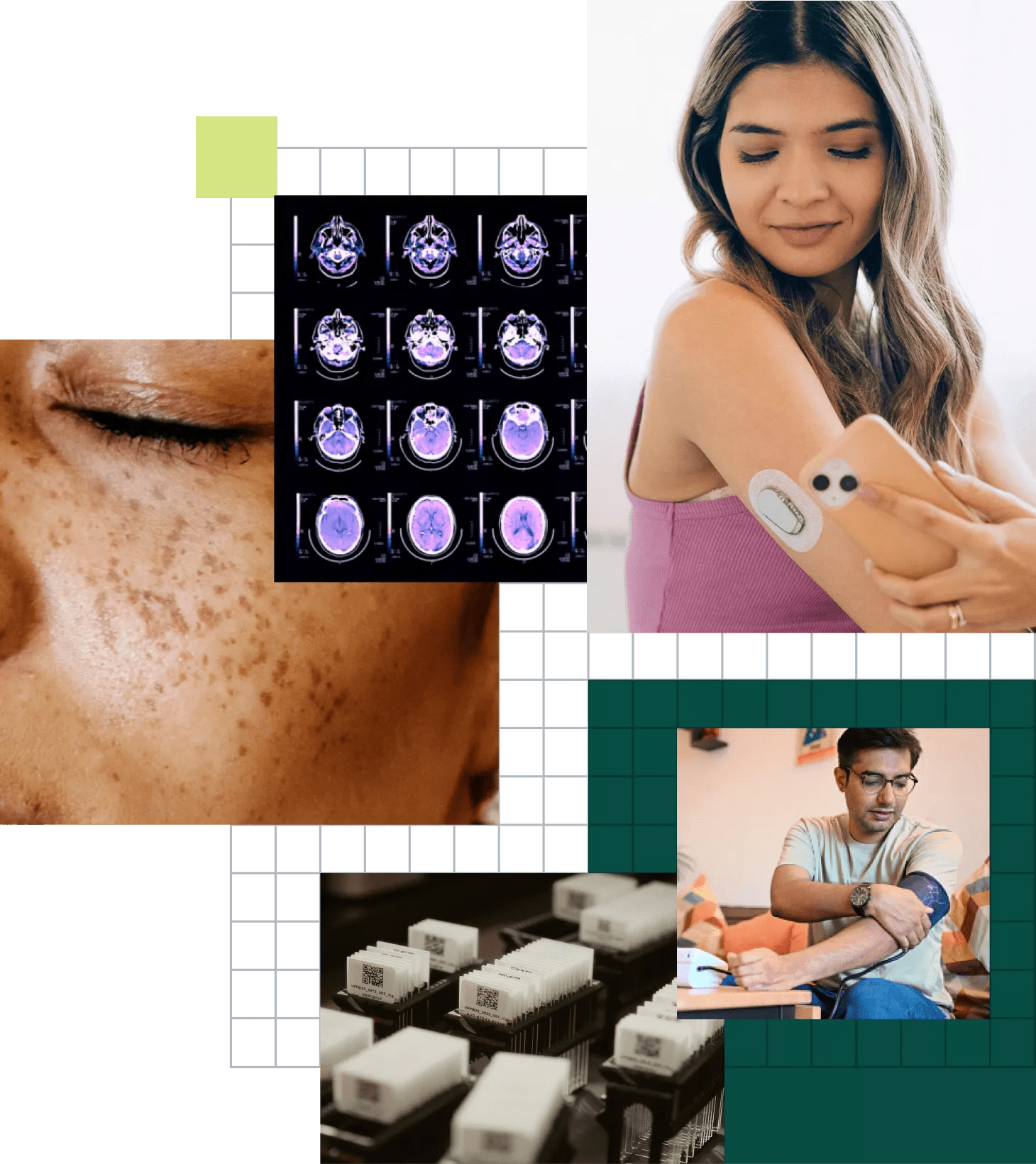 Registries
Enriching clinical research through novel, prospective registry models
Accelerate your research with rich and diverse datasets that have greater length, depth and breadth in specific therapeutic areas. Long-term engagement models, participant-centered design and novel data sources enable prospective data capture over time, while upholding high quality, compliance, scientific and privacy standards.
Contact an expert
Recruit
Redesigning recruitment to efficiently engage more representative populations
Rapidly achieve your clinical trial recruitment goals with confidence through data-driven, participant-centric tools and services.
Learn more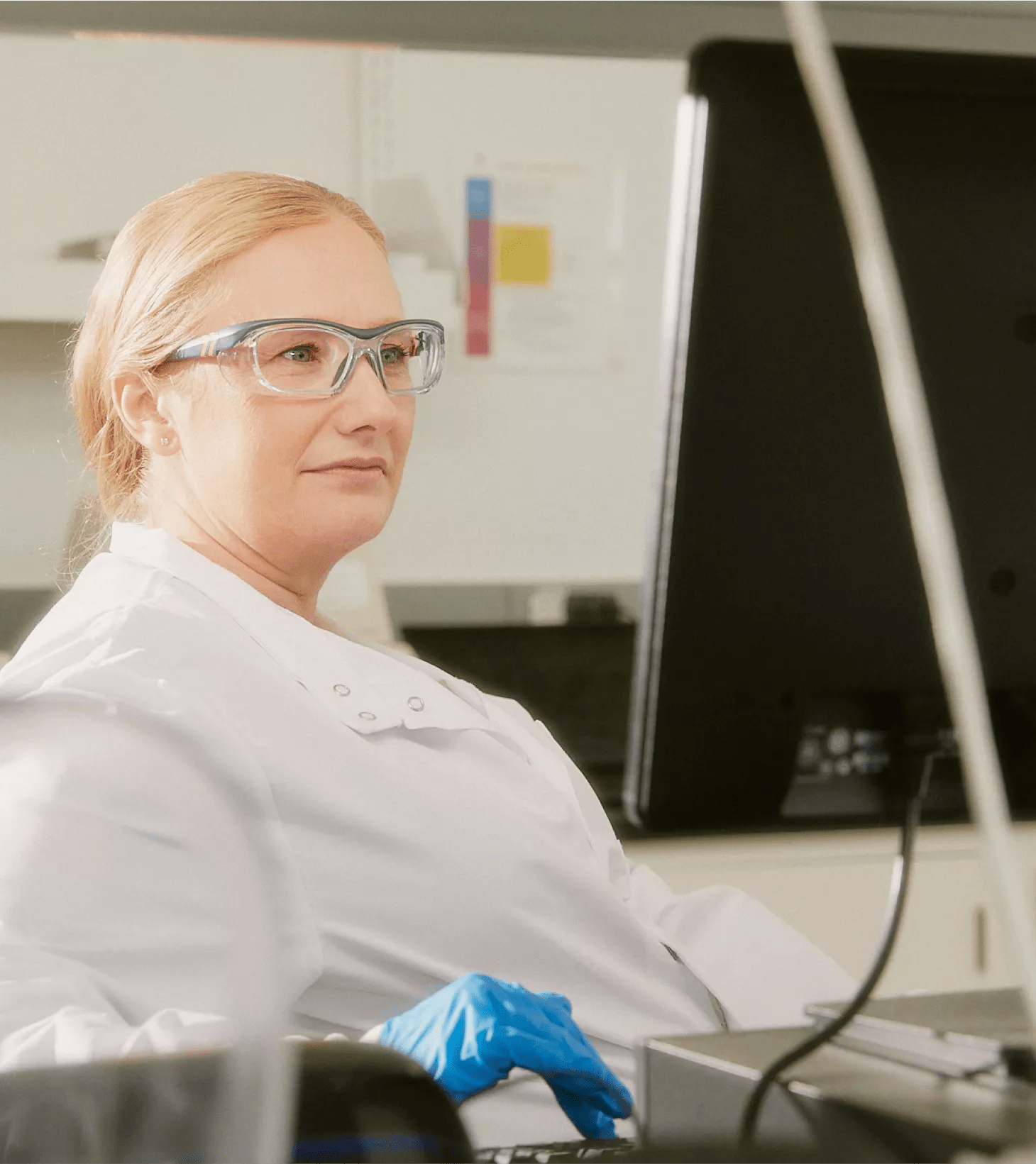 Workbench
Putting data to work through a secure, scalable analytics platform
Advance your precision biomedical research and accelerate scientific breakthroughs by utilizing collaborative workspaces with compliance control.
Select features:
Cross-analyze your internal data against a multi-modal external data ecosystem to uncover new insights.
Connect stakeholders and partners, and integrate domain-specific analytic tools to easily build and share best practices.
Enable data governance with features to control access, enforce policies and monitor data lineage.
Build on collective progress by tapping into a growing network of data sources, researchers and reproducible methods.
Contact an expert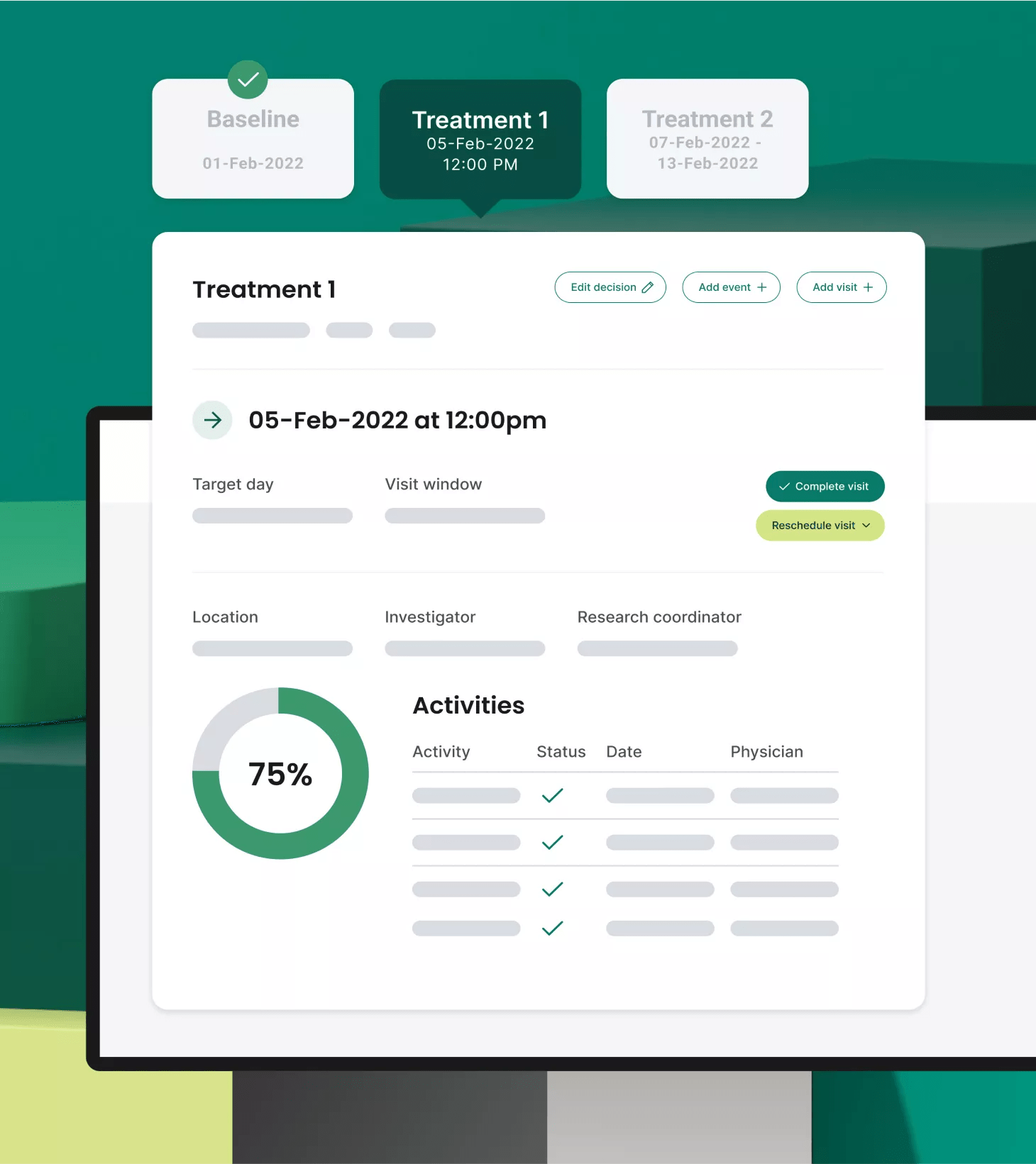 Site CTMS
Optimizing and streamlining research site workflows from study start to close
Alleviate research gridlock for your enterprise study sites through advanced, intuitive CTMS features that improve the simplicity, quality and cost-impact of research. This includes proprietary CTMS technology that configures PDF protocols into digitized workflows to free up your teams and power operations.
Learn more