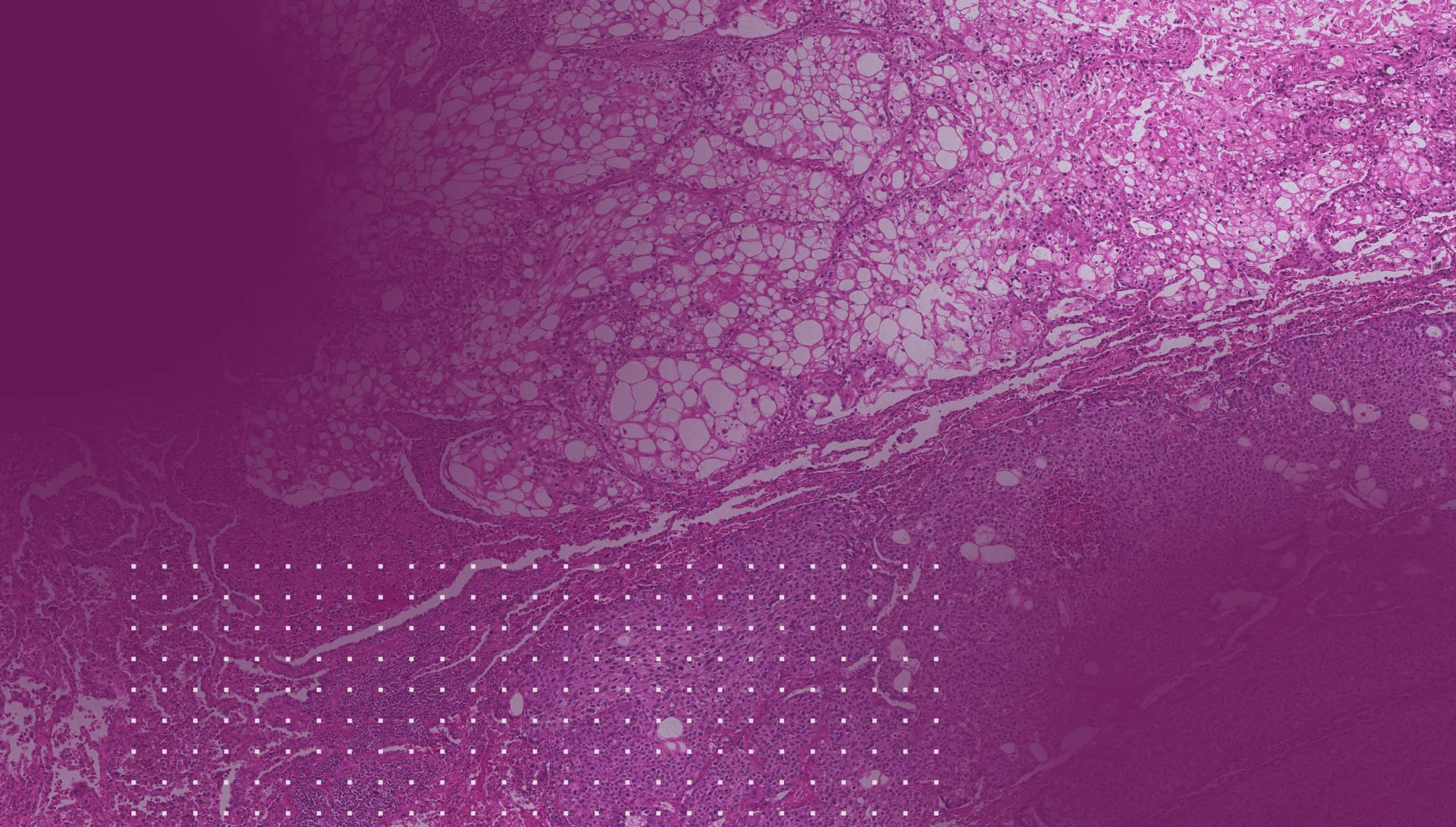 Measuring health more completely and precisely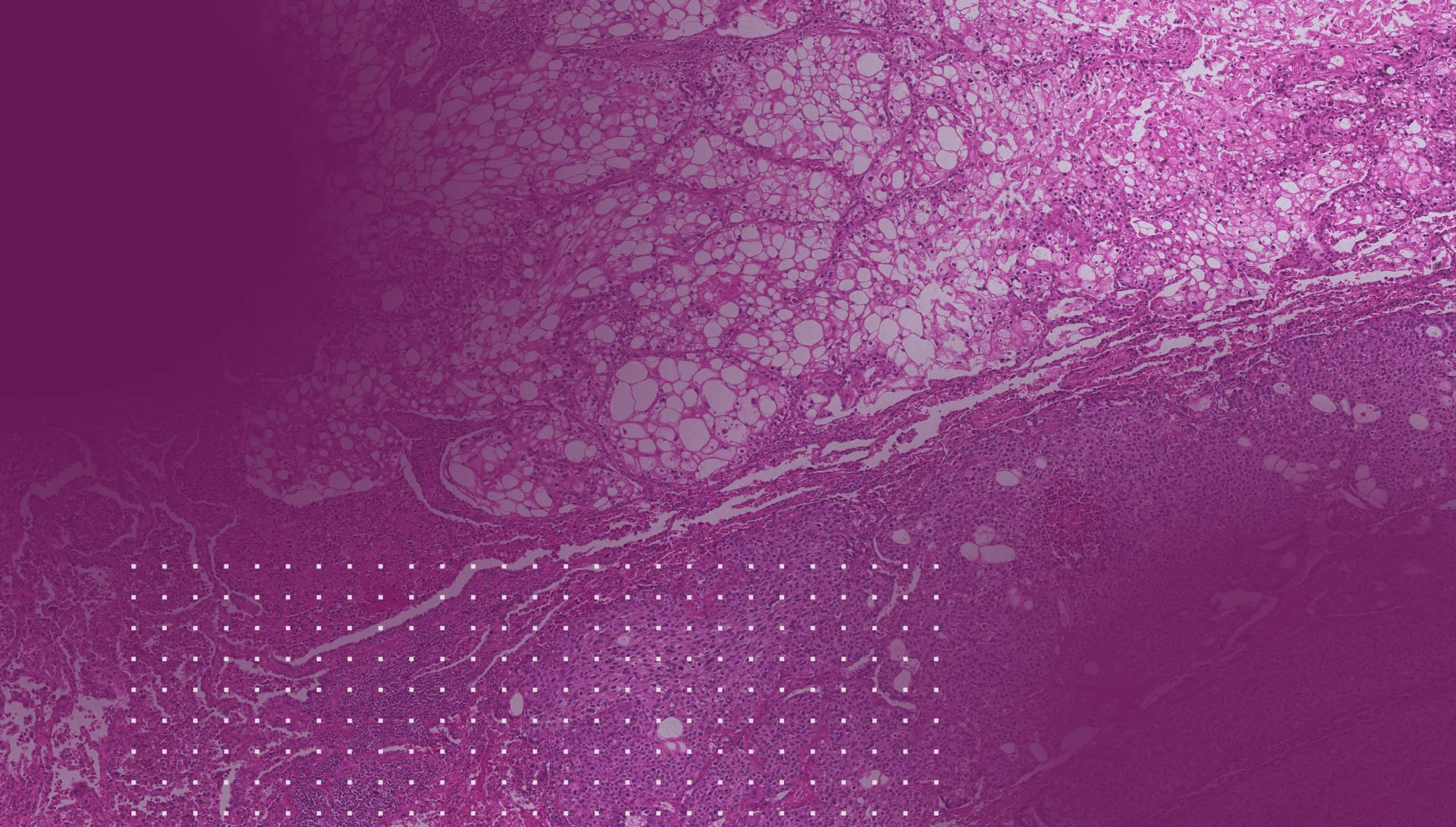 Precision measurement solutions that sharpen our views of health and disease to create richer, more diverse datasets for fueling medical discoveries.
Verily Numetric
Generating deeper, clearer insights into human health
Digital Biomarkers
Leading, real-world data capture and translation
Generating and translating patient-centered digital measures of health into meaningful, real-world evidence for accelerating research and development through an end-to-end solution of hardware, software and machine learning.
Learn more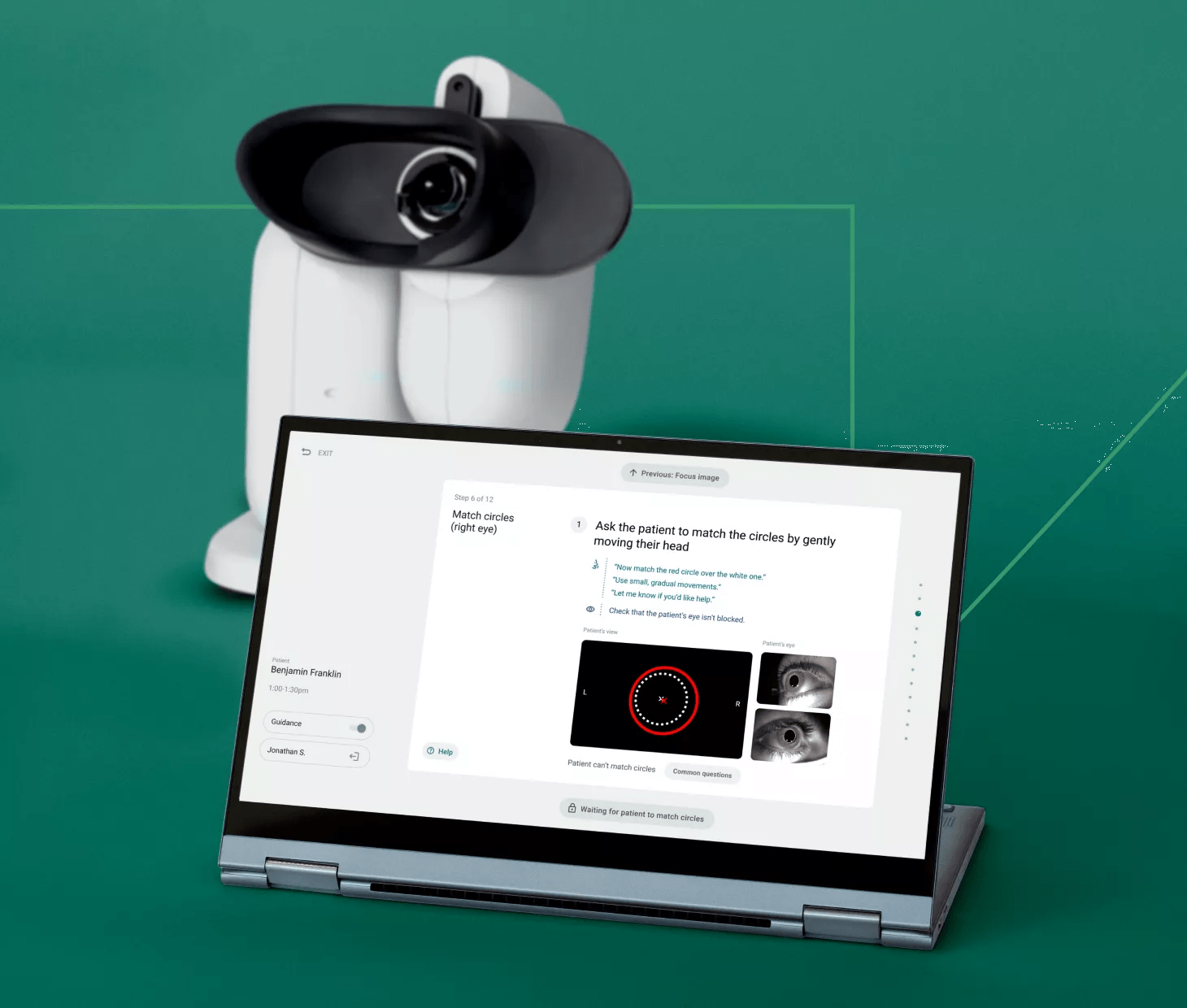 Retinal Service
Accessible, quality retinal health screening
Enable greater access to precision retinal imaging for patients by conducting them in convenient locations, like primary care settings.
Learn more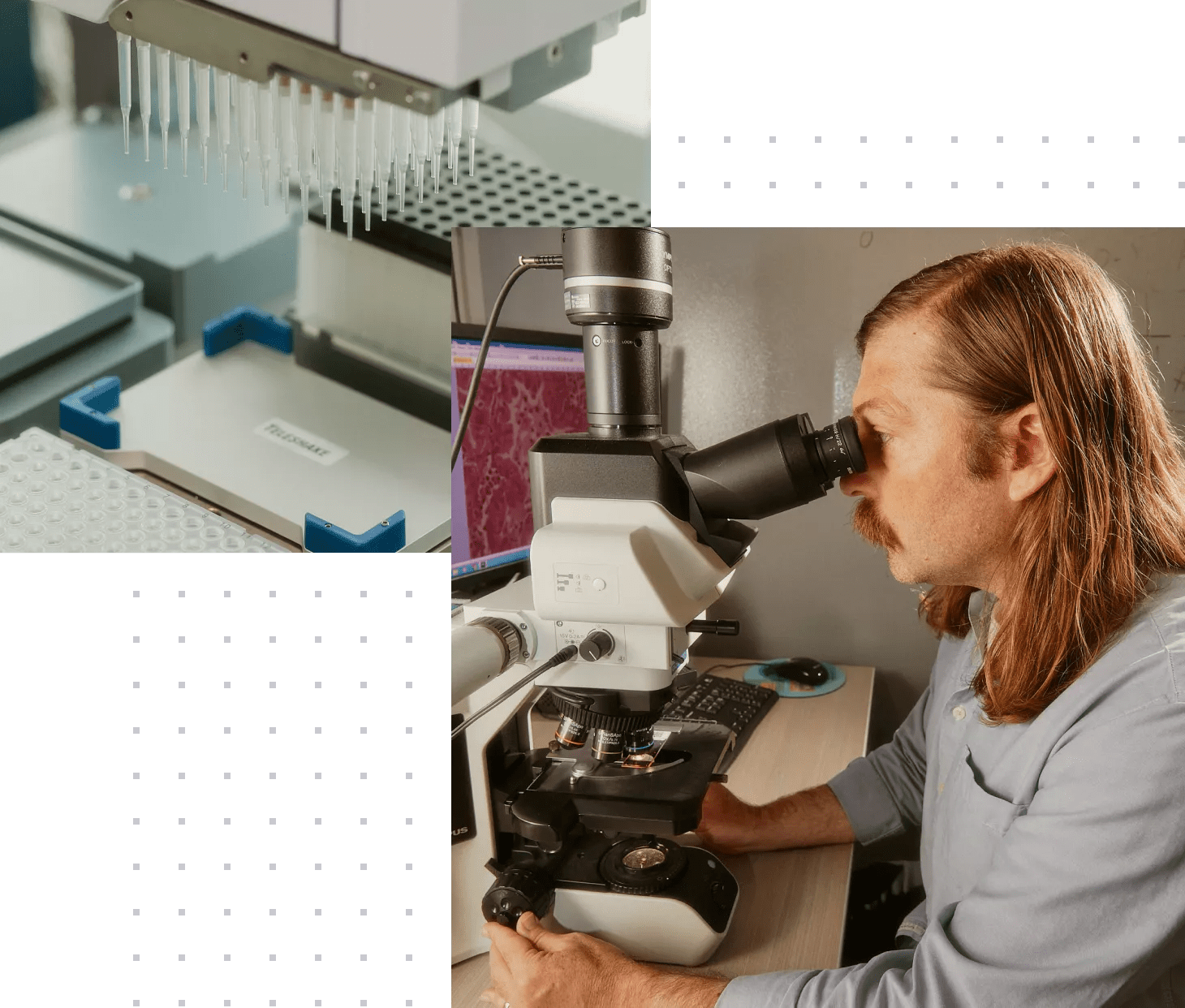 Immune Profiler
Human-first, multi-omic discovery platform
Catalyze drug research and development through precision molecular profiling and AI-driven data insights from high-quality, high-resolution lab measurements.
Connect with an expert