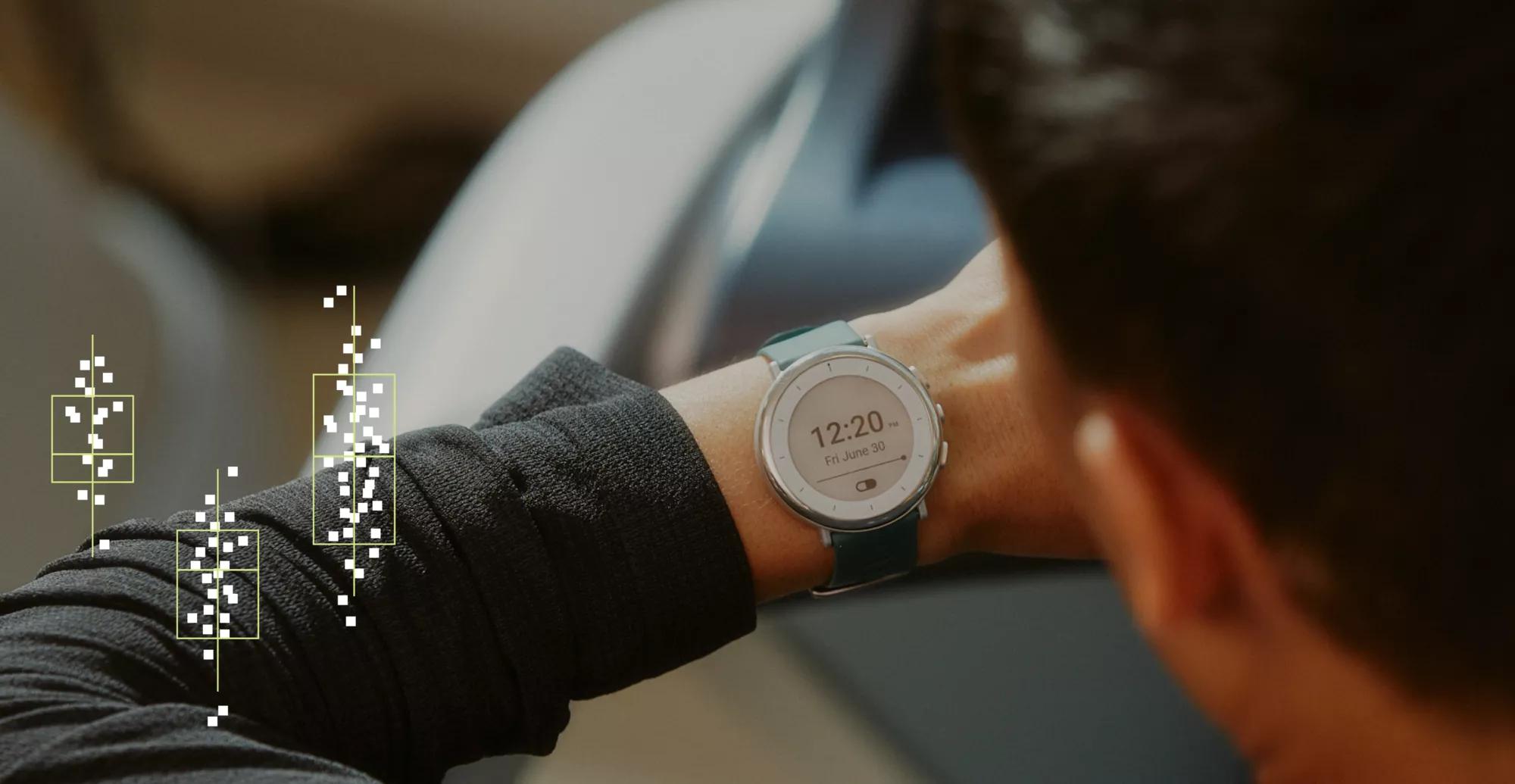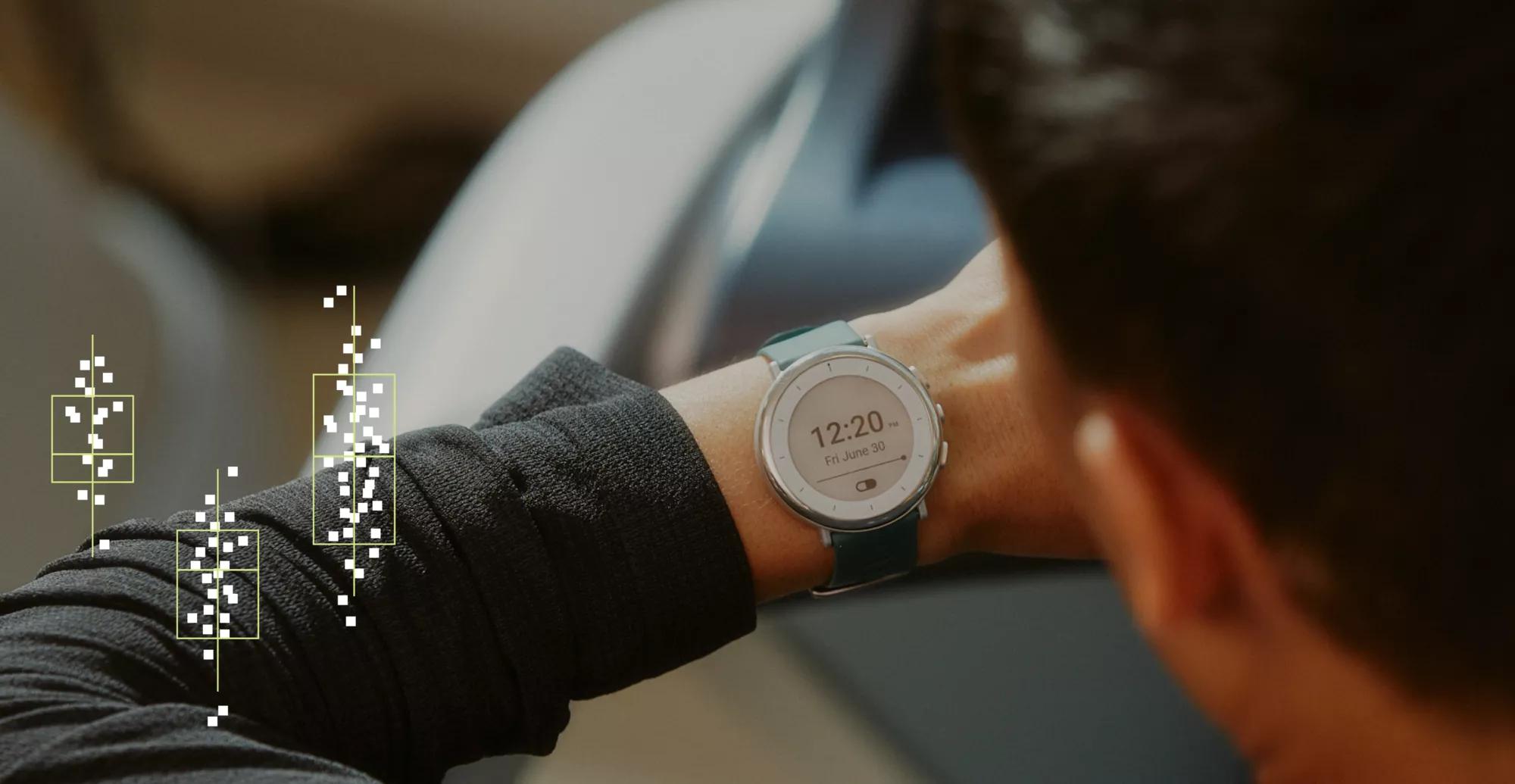 Powering high-fidelity research through precision measures, analytics and beyond
Digital Biomarkers
Closing the evidence generation gap
Generate and translate patient-centered digital measures of health into meaningful, real-world evidence for accelerating research and development through an end-to-end solution of hardware, software and machine learning.
Data capture
High-quality, real-world data
Effective digital measures start with engaging, effective devices. Fortify research with precision measures captured from devices that fit both your study and participant needs.
With Study Watch*, enable non-invasive, near real-time and effective long-term collection of participant data in real-world settings for investigational use across therapeutic areas.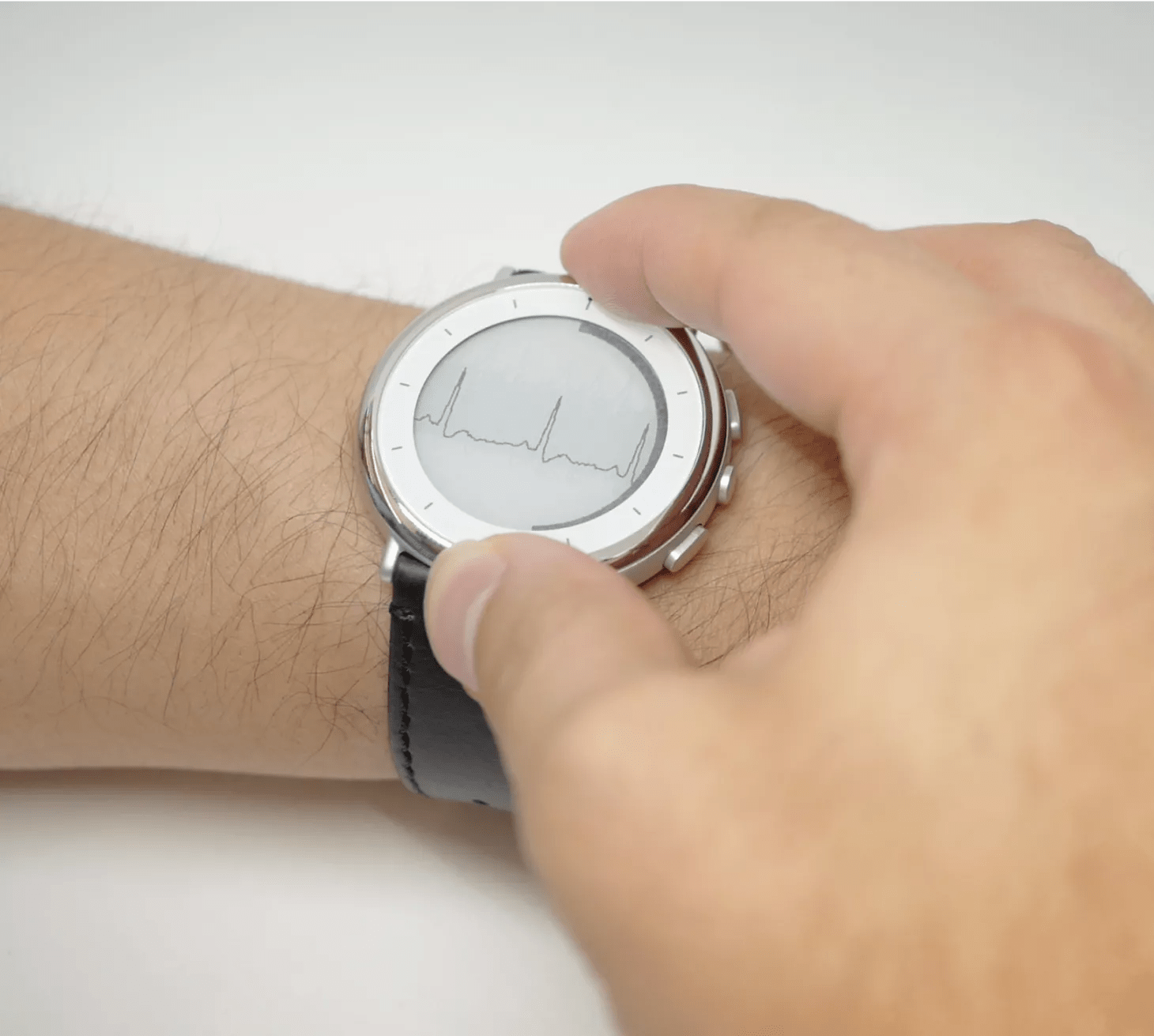 Features
Study Watch* built to allow remote collection of data
Easy-to-use
Configurable firmware
Enable continuous data capture via 3-day battery life, biosensors and participant-engagement features
Foundational for developing meaningful endpoints for observational and interventional studies
Supports multiple languages
Global deployment capabilities with our expert support
*Investigational use only. Exclusively for clinical investigation. Limited by Federal (or United States) law to investigational use.
Request more info
Capturing across conditions
Supporting measurements in many investigational areas
Cardiovascular: heart failure and atrial fibrillation
Endocrine or metabolic: diabetes and obesity
Central Nervous System and neuromuscular: Alzheimer's Disease, Parkinson's Disease and multiple sclerosis
Respiratory: chronic obstructive pulmonary disease
Oncology: carcinomas and sarcomas, hematologic
Analyzing with confidence
Data translation
Vetted, advanced algorithms
Demonstrating clinical and analytical viability of digital measures is imperative.
Through our digital biomarker platform, we help you derive fit-for-purpose, real-world evidence and study endpoints by leveraging raw data and reliable, proven algorithms to translate biometrics into digital biomarkers.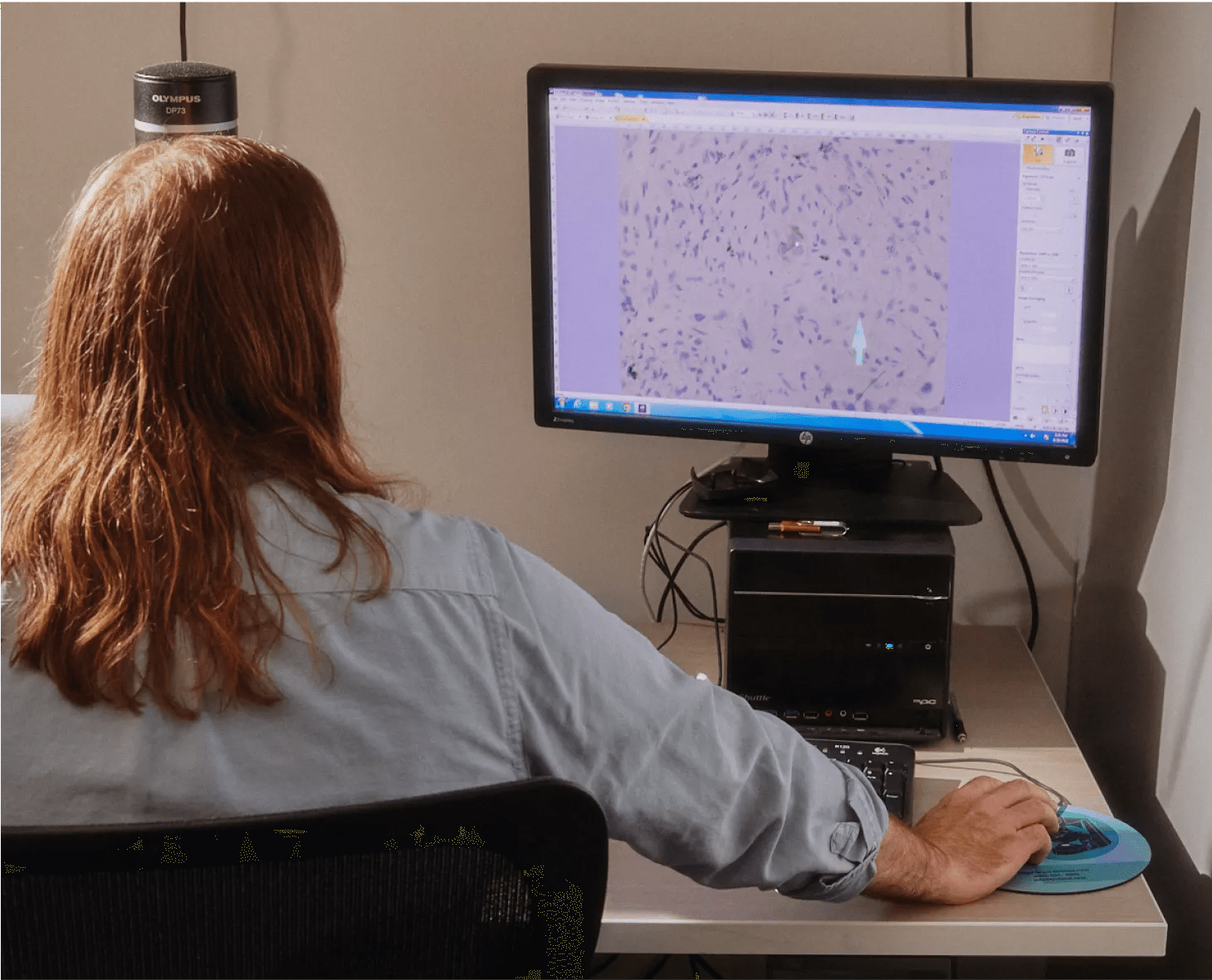 Features
Cutting-edge software and machine learning
Analytically validated, objective measures for sleep behavior, walking behavior, cardiac measures and motor function
Centrally – and securely – stored data in the Cloud under a common data model
Research-ready, and reference-able, raw sensor data for cross-analysis and algorithm development
Aided by governance and provenance capabilities through the cloud
Request more info
Supporting partner success
Other research services
Deep insights and oversight
The ability to generate evidence lags behind the pace of research, and the rapidly-growing digital biomarker space lacks clarity.
We partner with you to support novel evidence generation methods, and support your study success by helping keep a pulse on the evolving biomarker and regulatory landscape.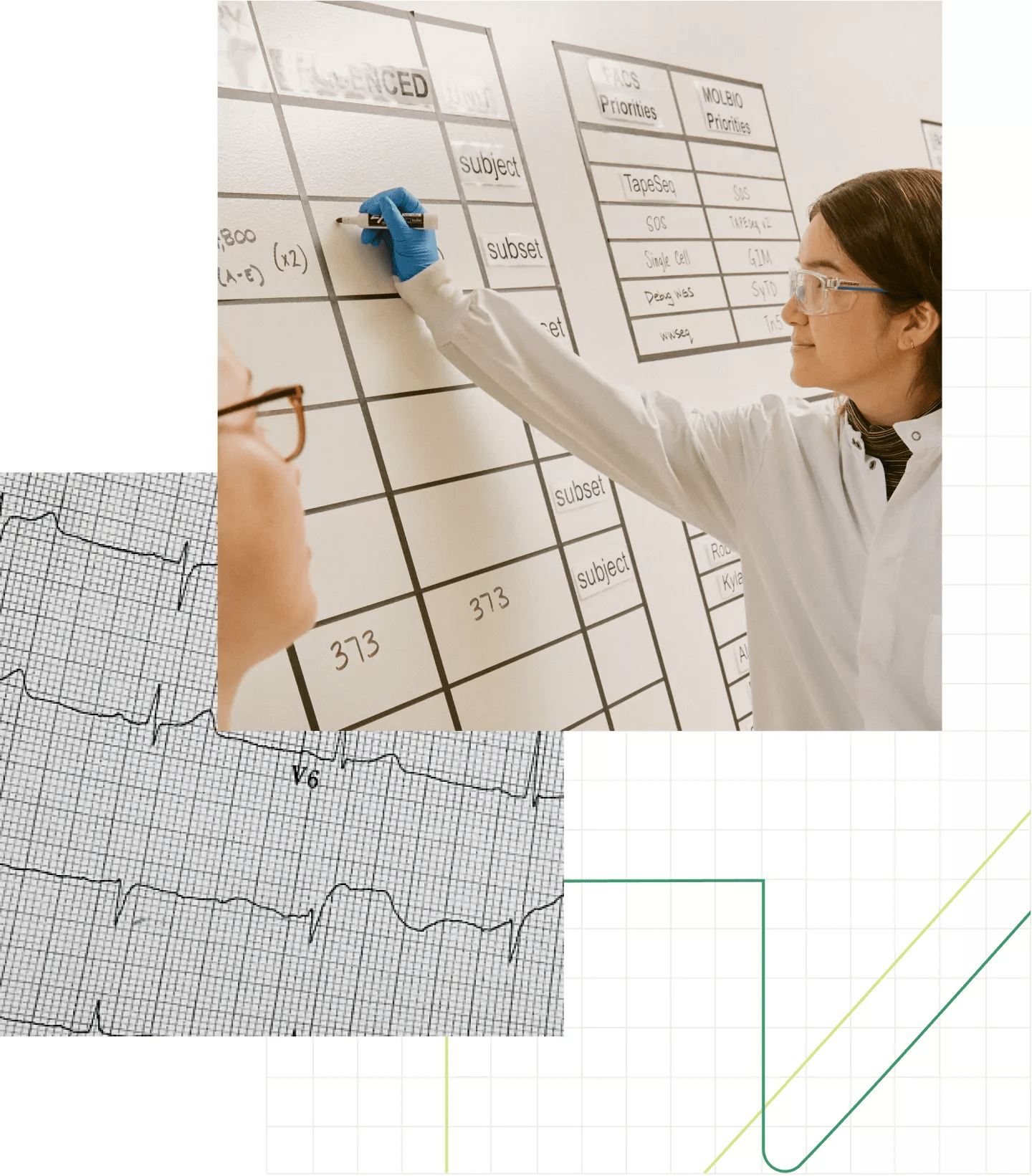 Features
High-touch assistance from clinical, scientific, technology and regulatory industry-leaders
Dedicated program manager to facilitate Verily services and coordinate with affiliated vendors
Google Cloud data management
Customer support — from around-the-clock technical, device assistance to direct participant and site support
Global clinical ops for flexible, scalable solutions world-wide
Consulting for protocol design, study workflows and enforcing standards of practice and regulations
Data science guidance from world-class engineers and scientists, including analysis and reporting
Request more info
"The 'Virtual Motor Exam', created by Verily and enabled by their Digital Biomarkers Platform, has allowed us to carry out remote neurological exams for Parkinson's Disease that capture objective measures with high accuracy and confidence, offering the promise of faster, more accurate research."
Bas Bloem, MD, PhD, Professor of Neurology at Radboud University Medical Center, Nijmegen, The Netherlands
Leading the way in digital biomarkers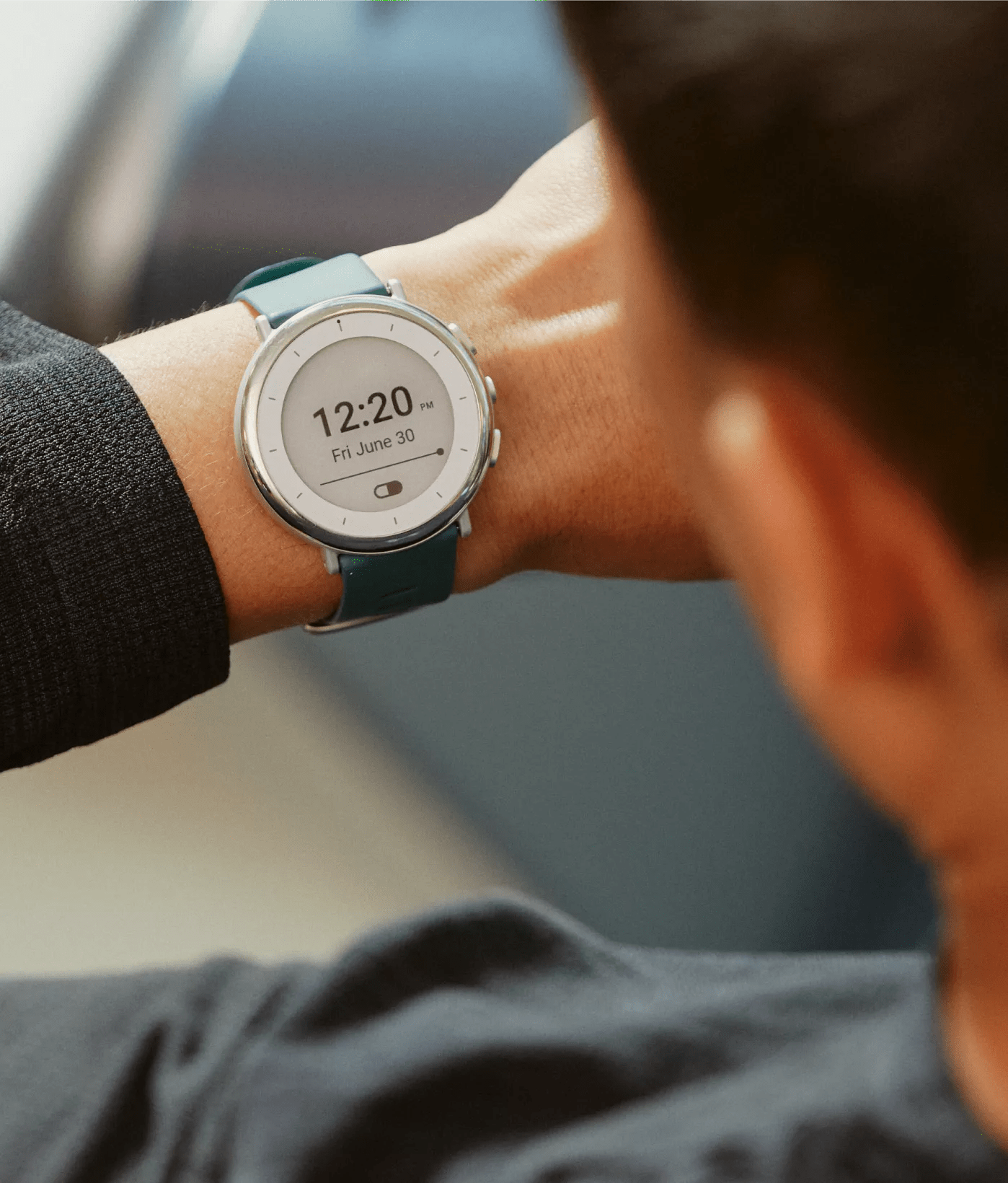 *For investigational use only. Exclusively for clinical investigation. Limited by Federal (or United States) law to investigational use.