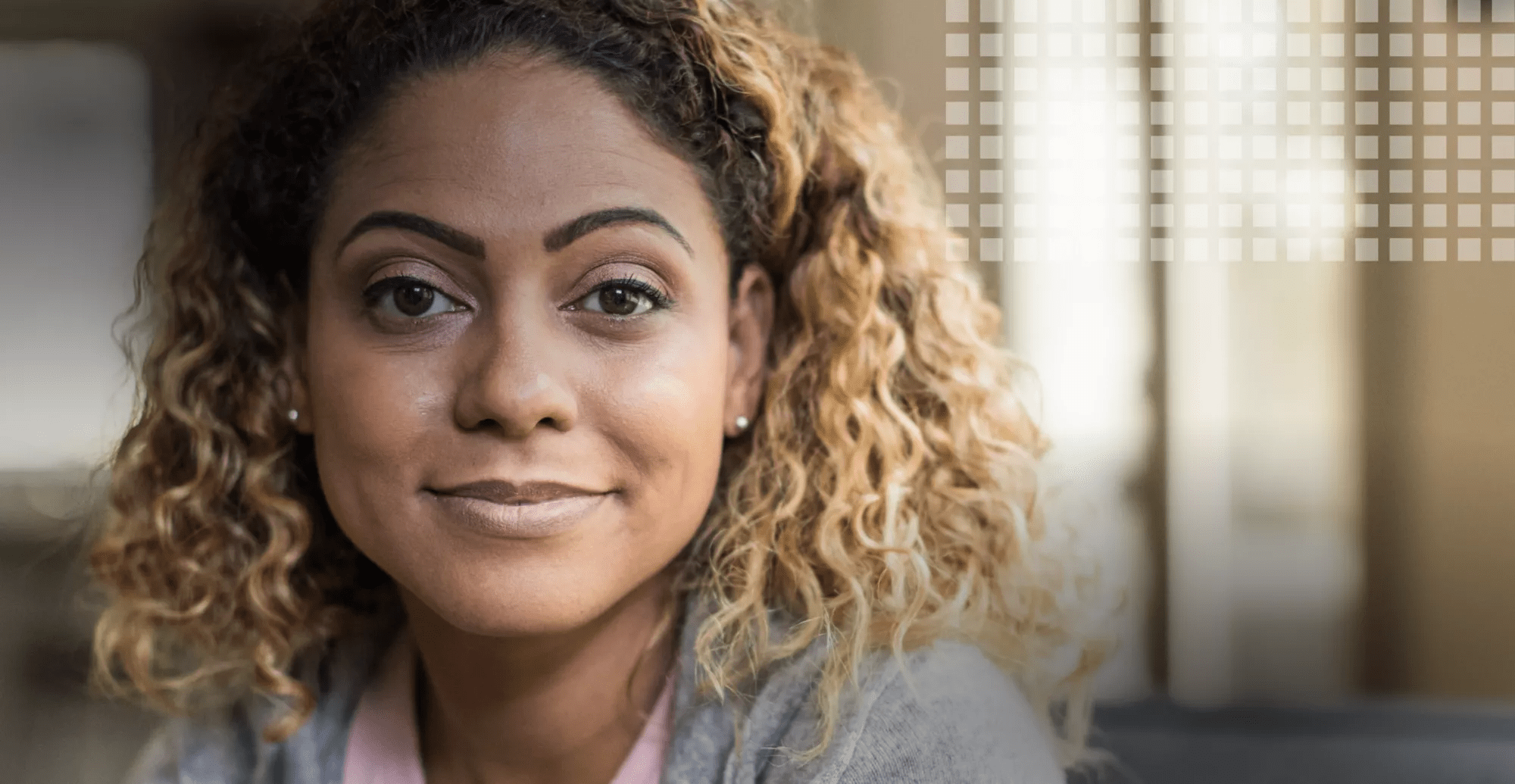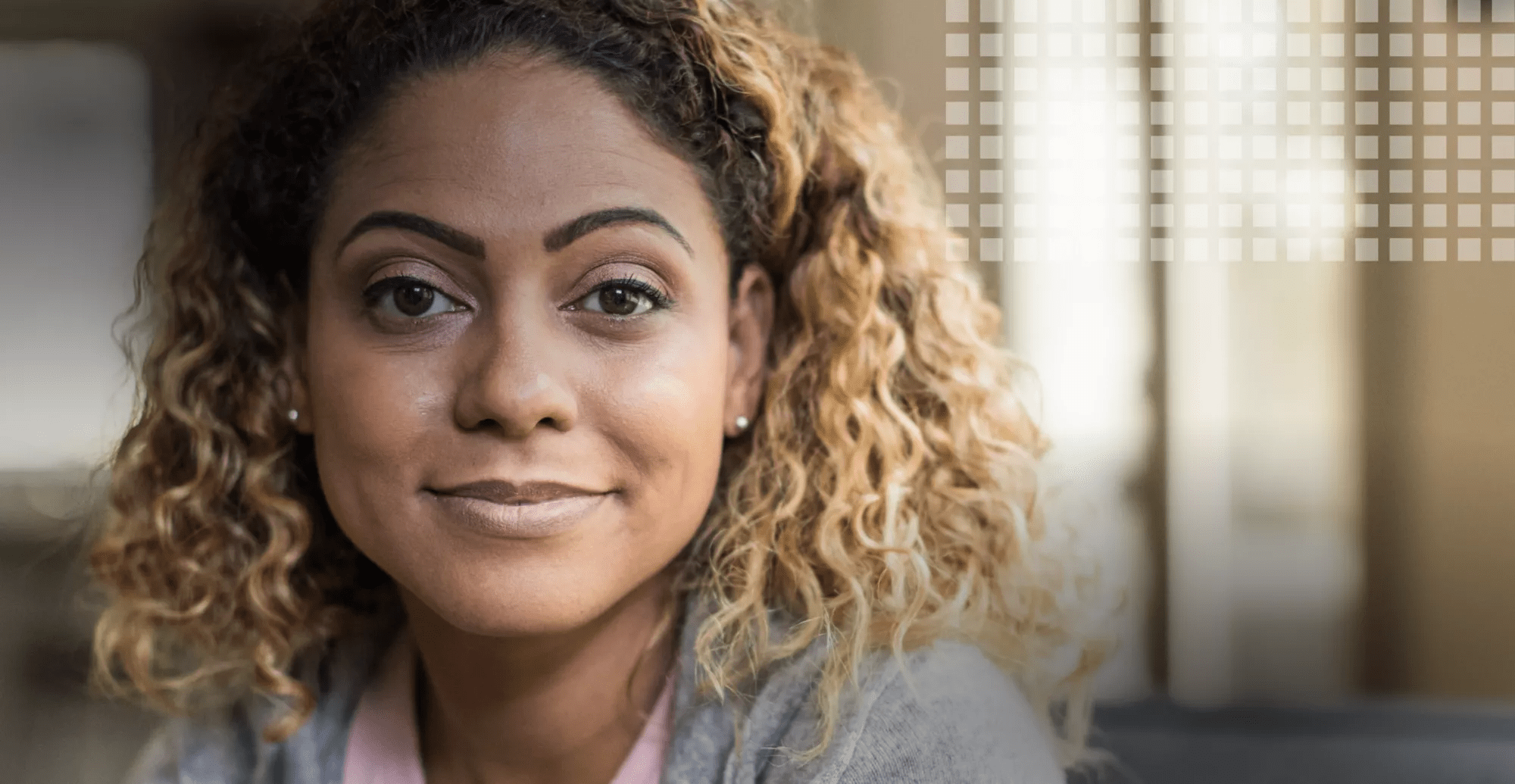 Efficiently enrolling more representative study populations
Recruit
Building faster, stronger paths to recruitment goals
Recruitment needs a redesign. Collaborating with sponsors, we help build seamless paths to medical breakthroughs. Through end-to-end, precision recruitment services, we quickly engage more diverse, clinically-relevant populations — powered by technology, but delivered with a human touch.
Accelerating clinical trial recruitment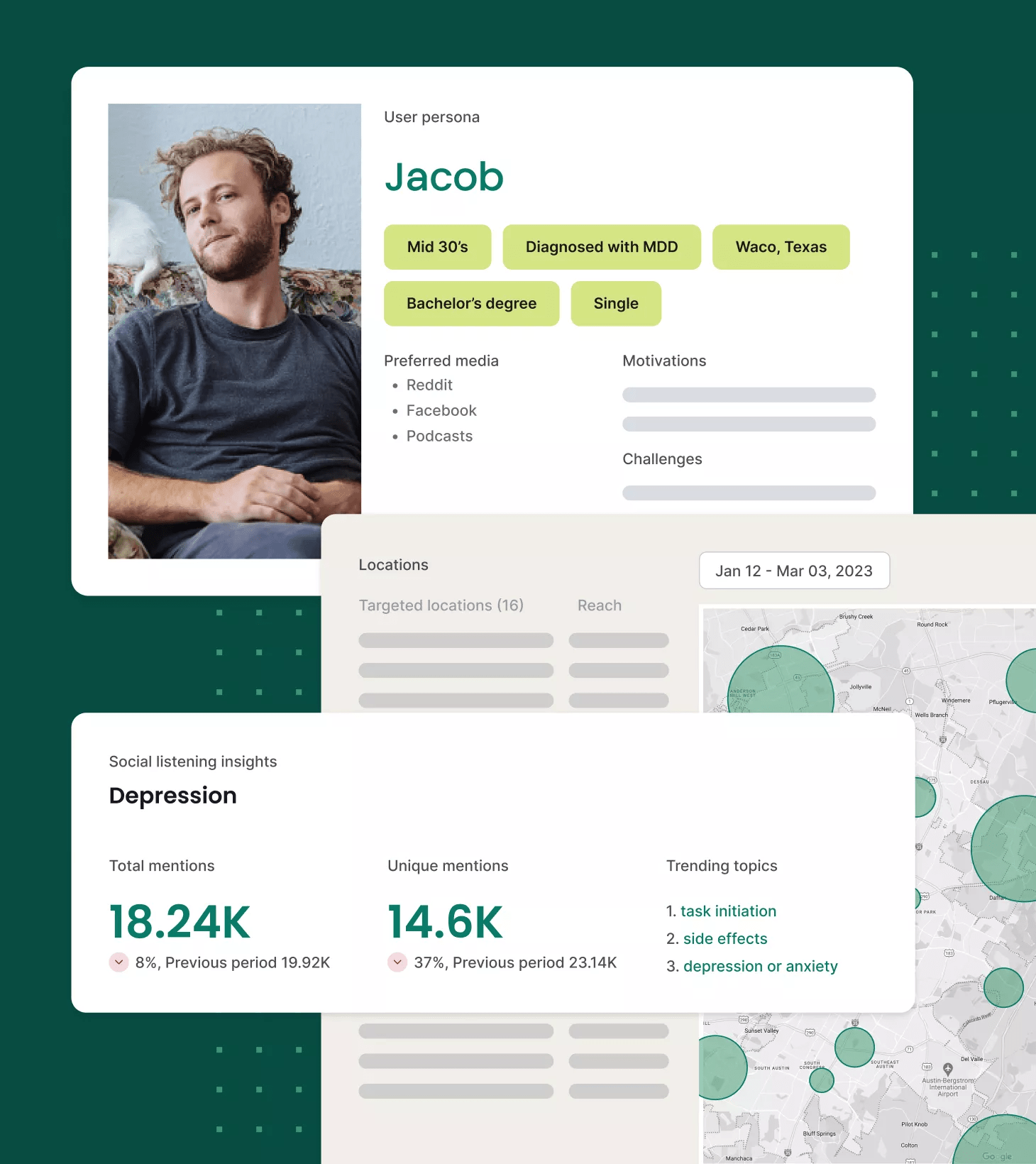 Precision engagement strategies
In-depth, foundational research and planning
At launch, comprehensive research helps surface participant details to ensure representation. Establishing demographics, behaviors and where people seek medical information supports development of a tailored plan that's more focused, accessible, clear and compelling from the start.
How we deliver
Protocol assessment
Participant insights, such as condition-specific factors, consumer preferences and more
Campaign forecasting and outreach strategy
Request more info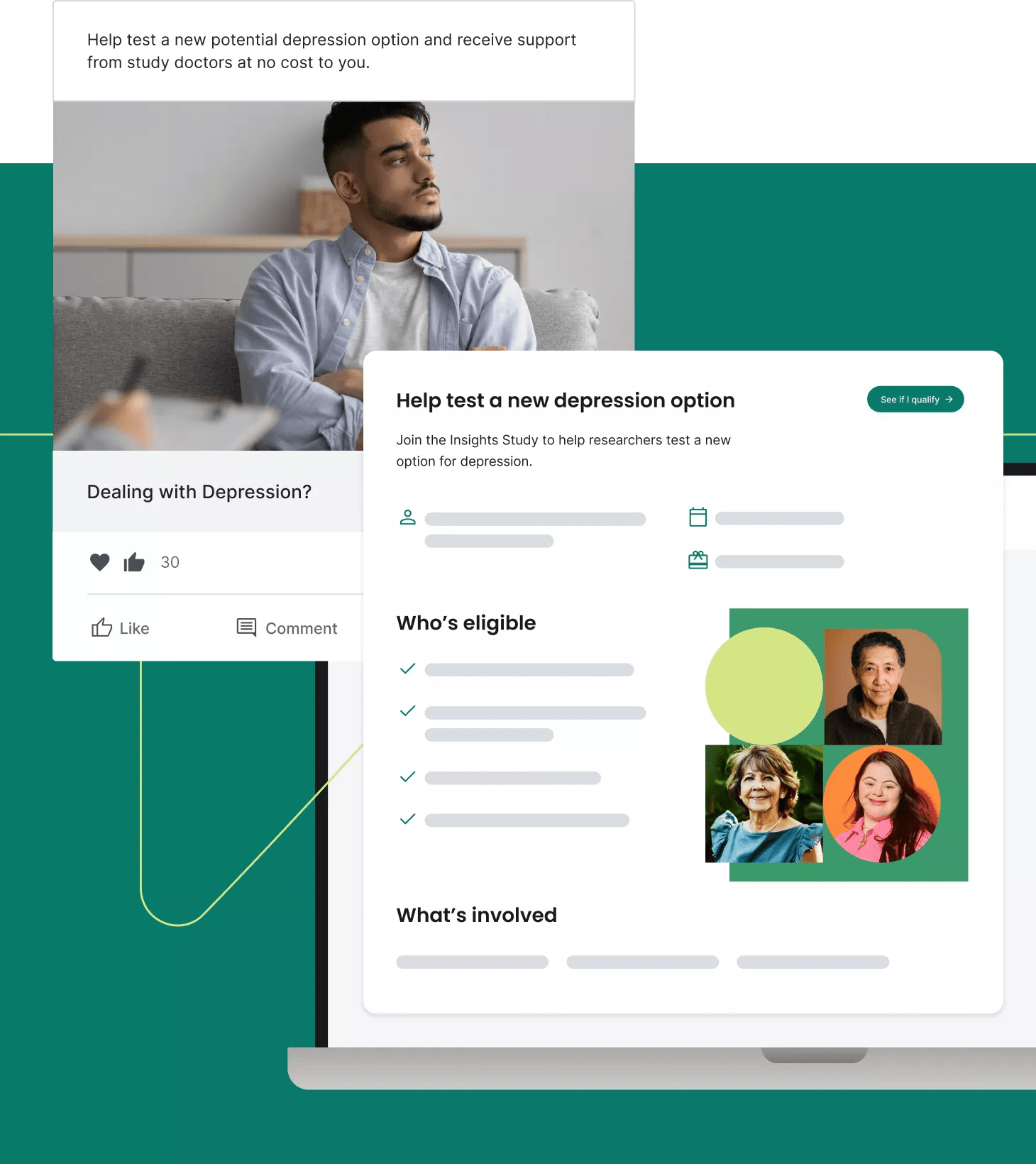 Personalized enrollment journeys
Customized, end-to-end patient experiences
Initial discovery enables creation of custom outreach and adaptable workflows to increase enrollment and efficiencies. Pre-testing campaigns with real people who meet inclusion criteria allow for the best participant experience and results. And rigorous internal reviews ensure easier sponsor and IRB approvals for faster deployment.
How we deliver
User experience, or UX, research
Full campaign design
Ad and message development
Rapid journey and message testing
Request more info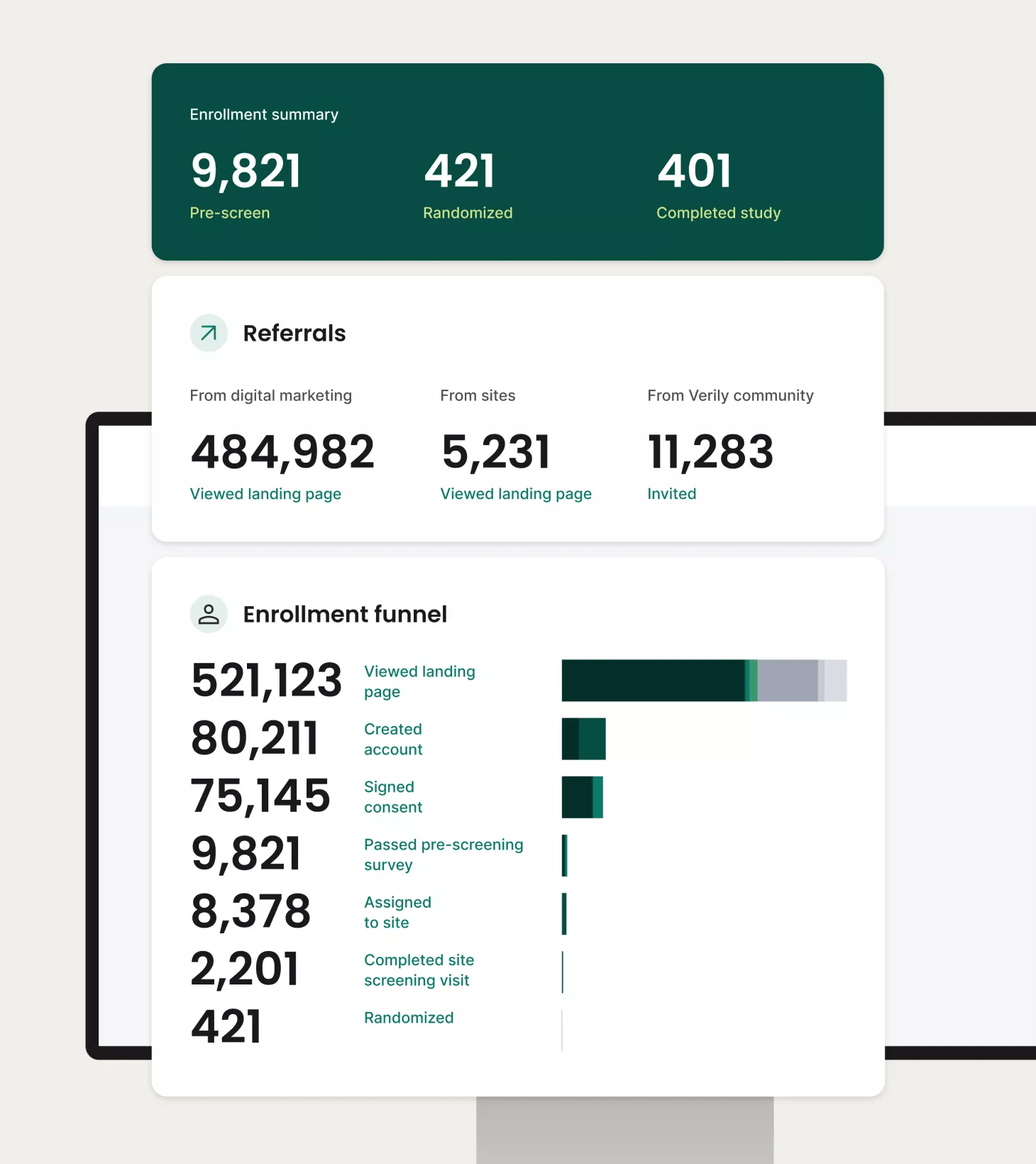 Real-time performance optimizations
Ongoing, data-driven analytics and enhancements
Advanced analytics enable ongoing optimizations, helping you realize faster results. Our in-house performance analytics team continually monitors your campaign's performance to glean insights for quickly enhancing all aspects of recruitment, and for collaborating on faster, friction-free paths to your goals.
How we deliver
Project management and analysis planning
Continuous creative and channel adjustments
Performance dashboards for tracking and reporting
AI and data-driven insights and optimizations
Request more info
Holistic site and patient support
High-touch, concierge-level services
Sites convert eligible prospects into participants through patient-directed and site-focused concierge services that foster patient satisfaction, free up staff, break through enrollment barriers and give essential "last mile" support.
How we deliver
Secondary screening
Site referral management
Engagement reminders
Site operation assistance
Scheduling support
Technical support
Global services
Request more info
Championing recruitment success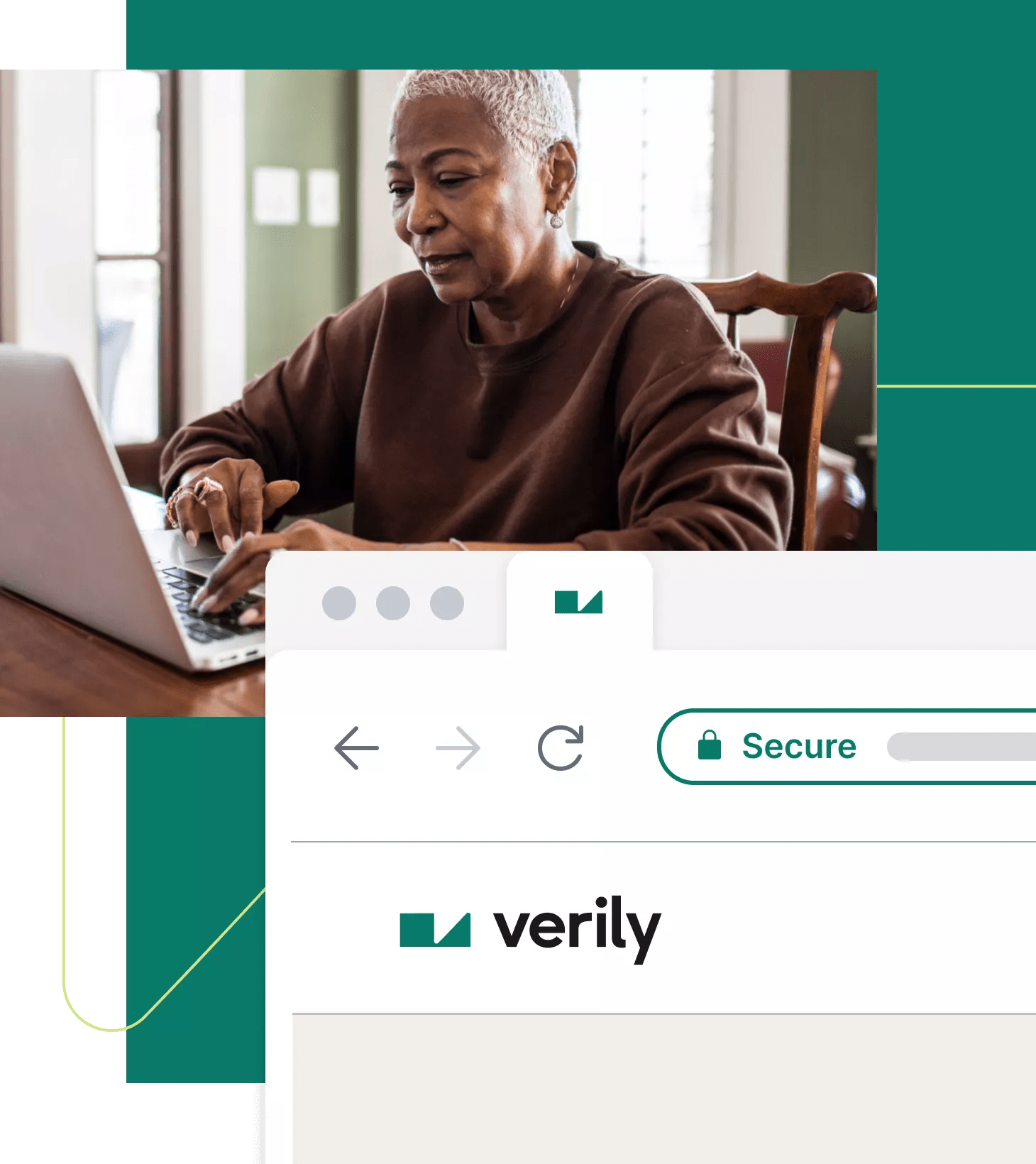 "Together with Verily, we are continuing to apply novel solutions to increase the pace of studies and collect higher quality, more comprehensive data. We're creating trials that are more efficient, patient-centered and represent the people who will use the treatments."
John Kraus, MD, PhD Otsuka Pharmaceuticals, Executive VP and CMO
Data-driven, precision recruitment means effective engagement and retention of the right people, accelerating the path to clinically-relevant representation and recruitment of groups who historically haven't taken part in clinical research — from launch to the last randomization.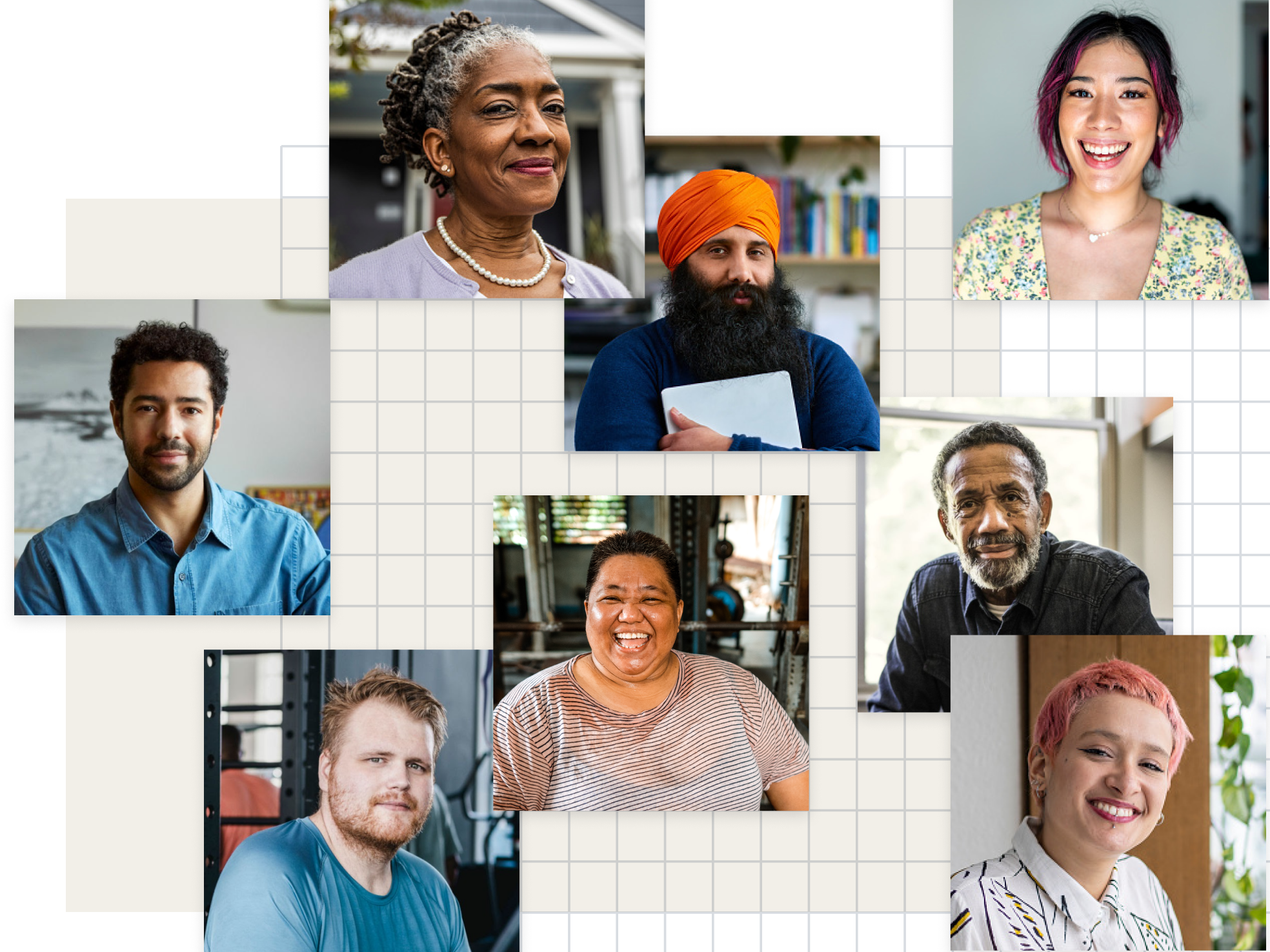 ---
Collaborators in accelerating clinical trial recruitment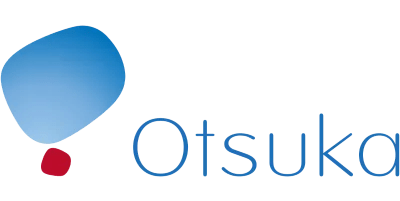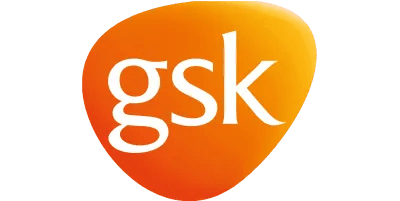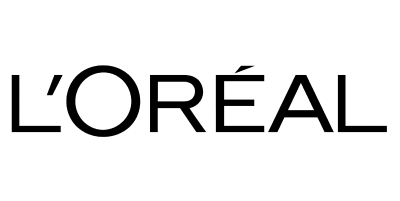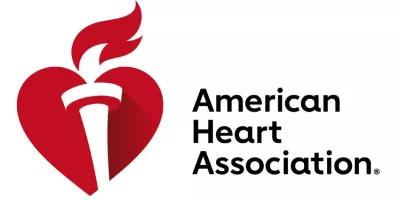 ---
Viewpoint Recruit resources