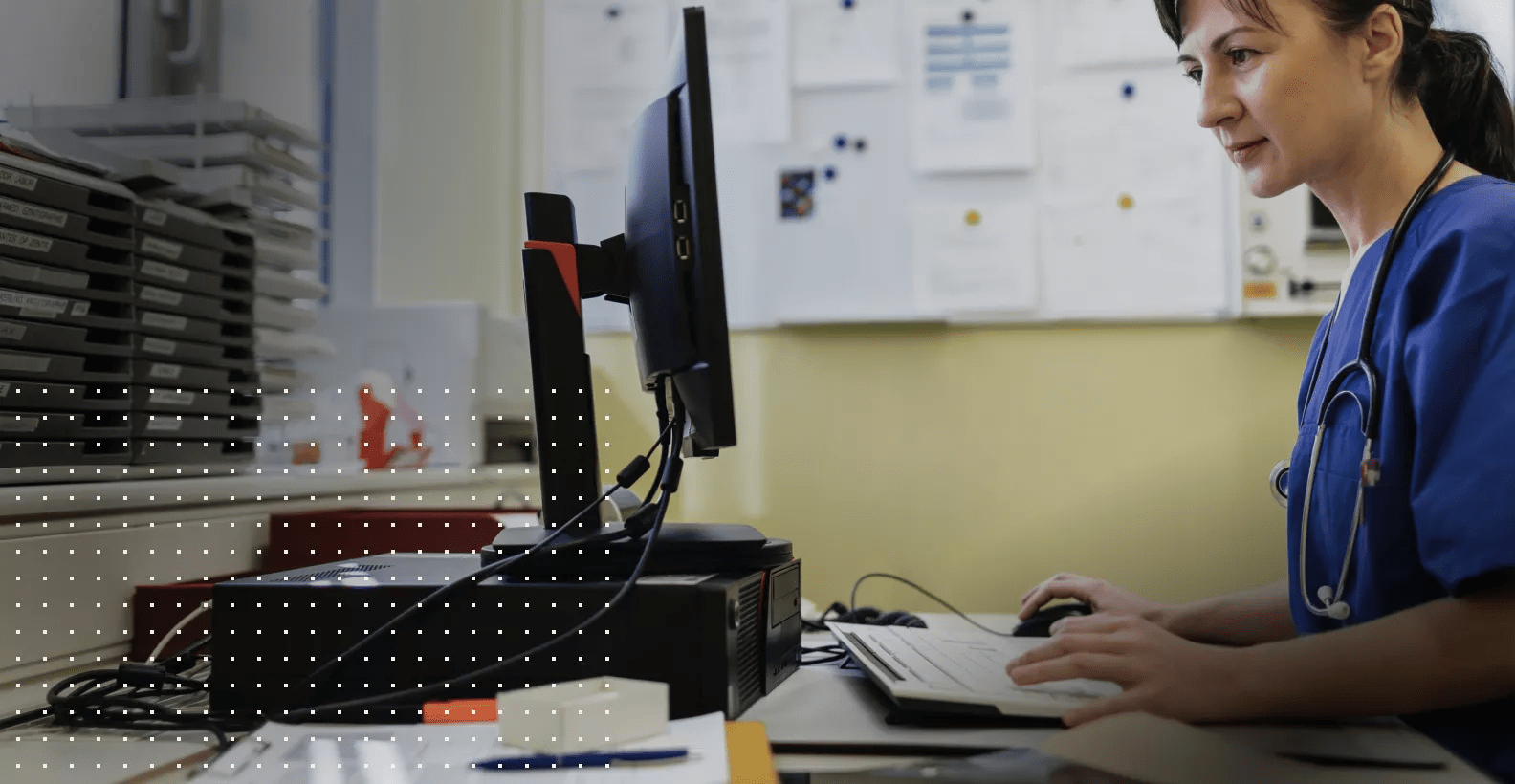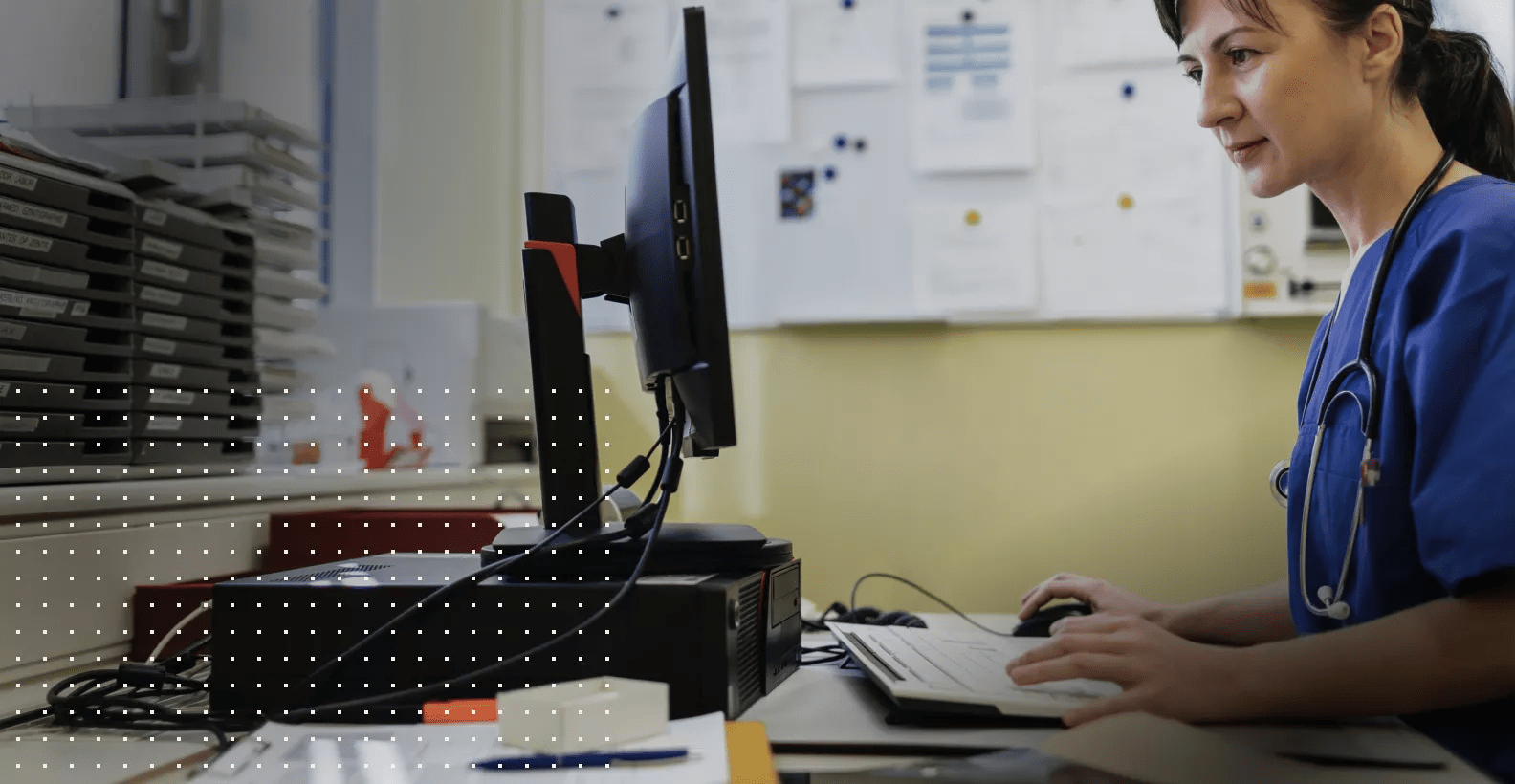 Improving the ease, efficiency and quality of clinical research
Site CTMS
Alleviate research gridlock and burnout with advanced, user-friendly technology
A state-of-the-art clinical trial management system (CTMS), built for enterprise research sites, digitizes study protocols and eliminates siloed manual processes to enable more efficient research, higher-quality output and maximum research revenue.
Connect with an expert
Simplify study workflows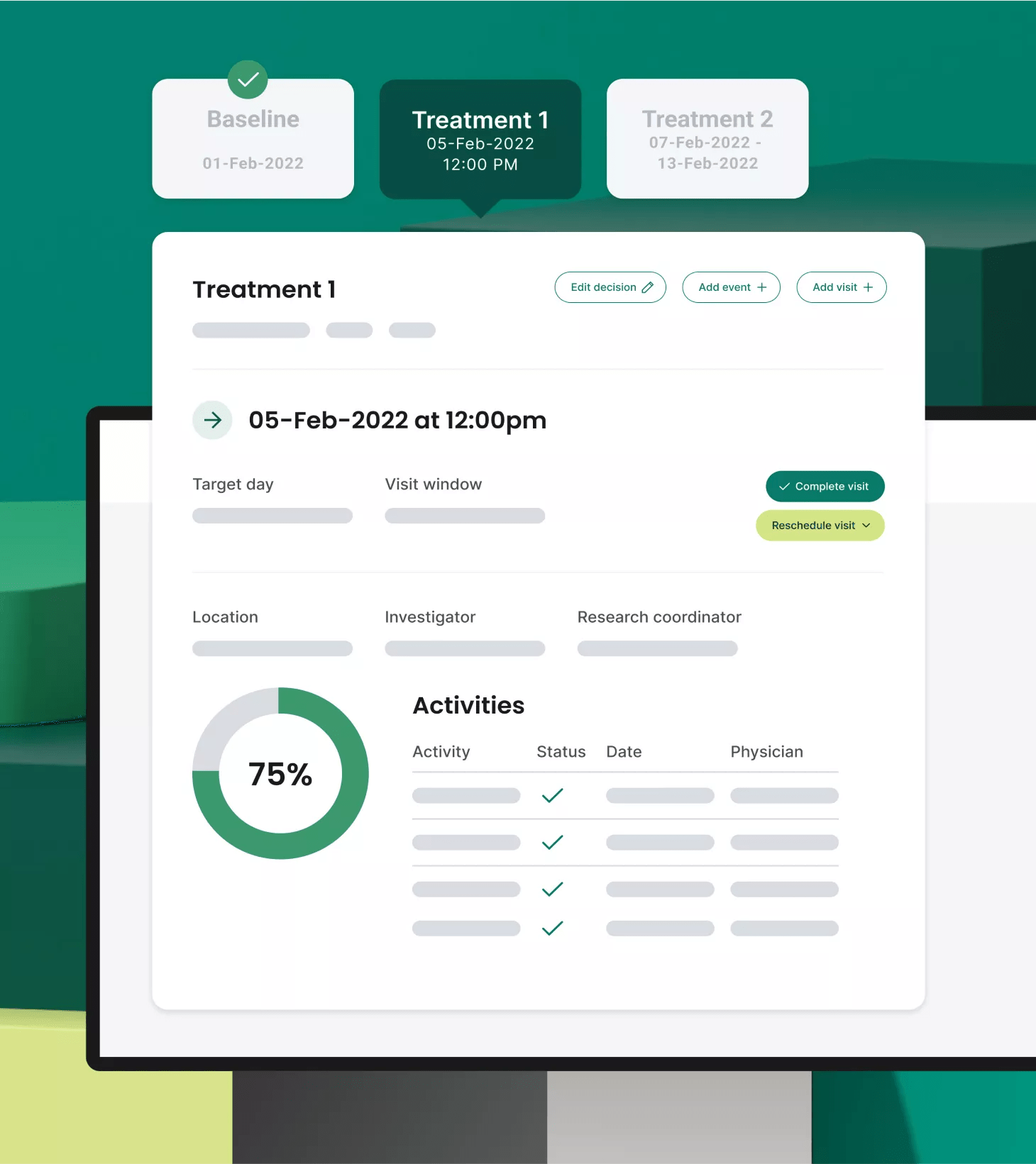 Protocol digitization
Work smarter, not harder
Through our proprietary protocol digitization function, PDF protocols are accurately and efficiently ingested and digested, configuring pages and pages of criteria, logic, steps and data into a digital master study translation, powering all clinical and financial workflows for every consented participant.
Download article
Maximize research revenue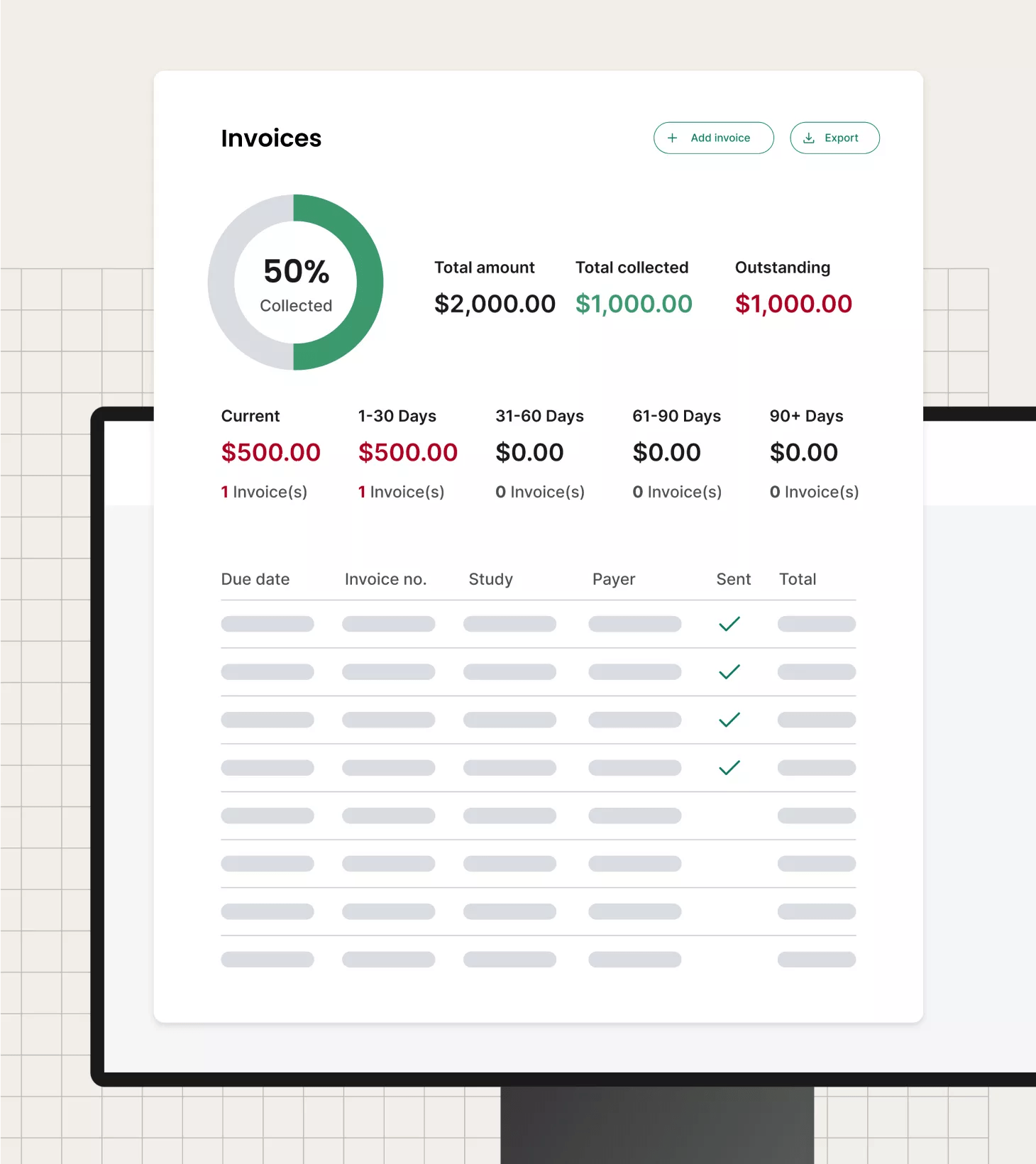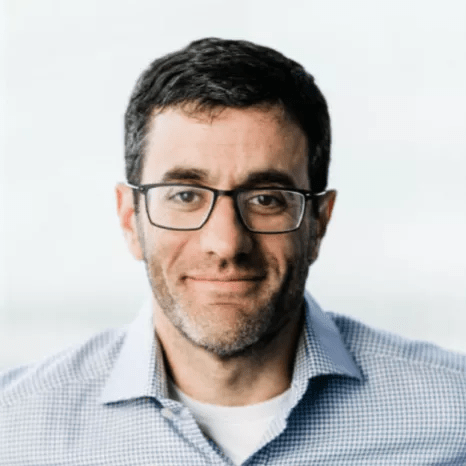 "Site CTMS enables a better research ecosystem by connecting premier, technology-enabled research sites with best-in-class trial tools to address patient, site and sponsor challenges."
Brad Hirsch, MD, Head of Product and Implementation
Integrate and unify systems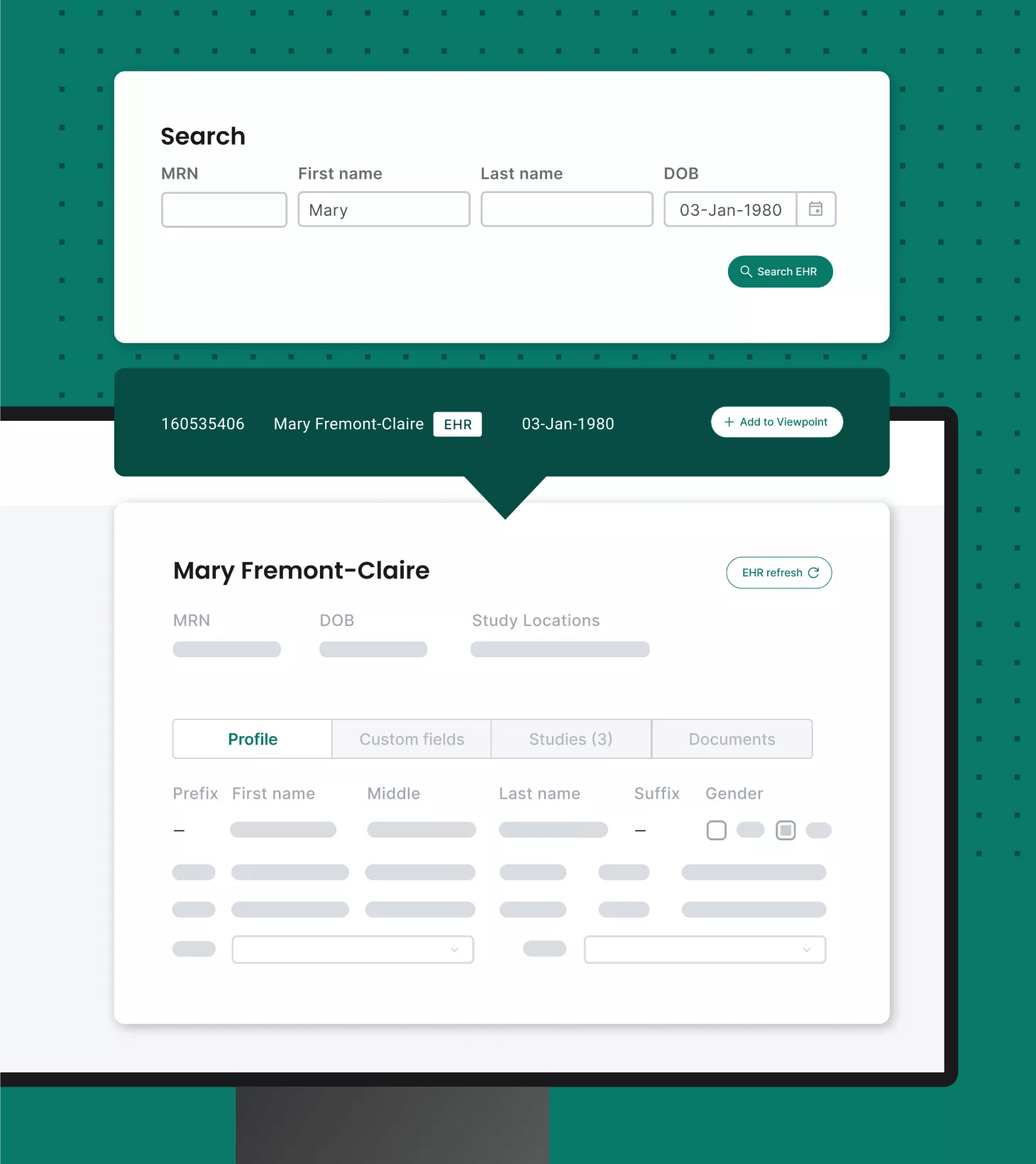 Support all site stakeholders
Set your site free
Free your staff to focus on research. And enable more friction-free research paths with next-gen CTMS features that support quality output and therefore, researcher confidence, by cutting manual tasks and offering a one-stop-shop for all activities.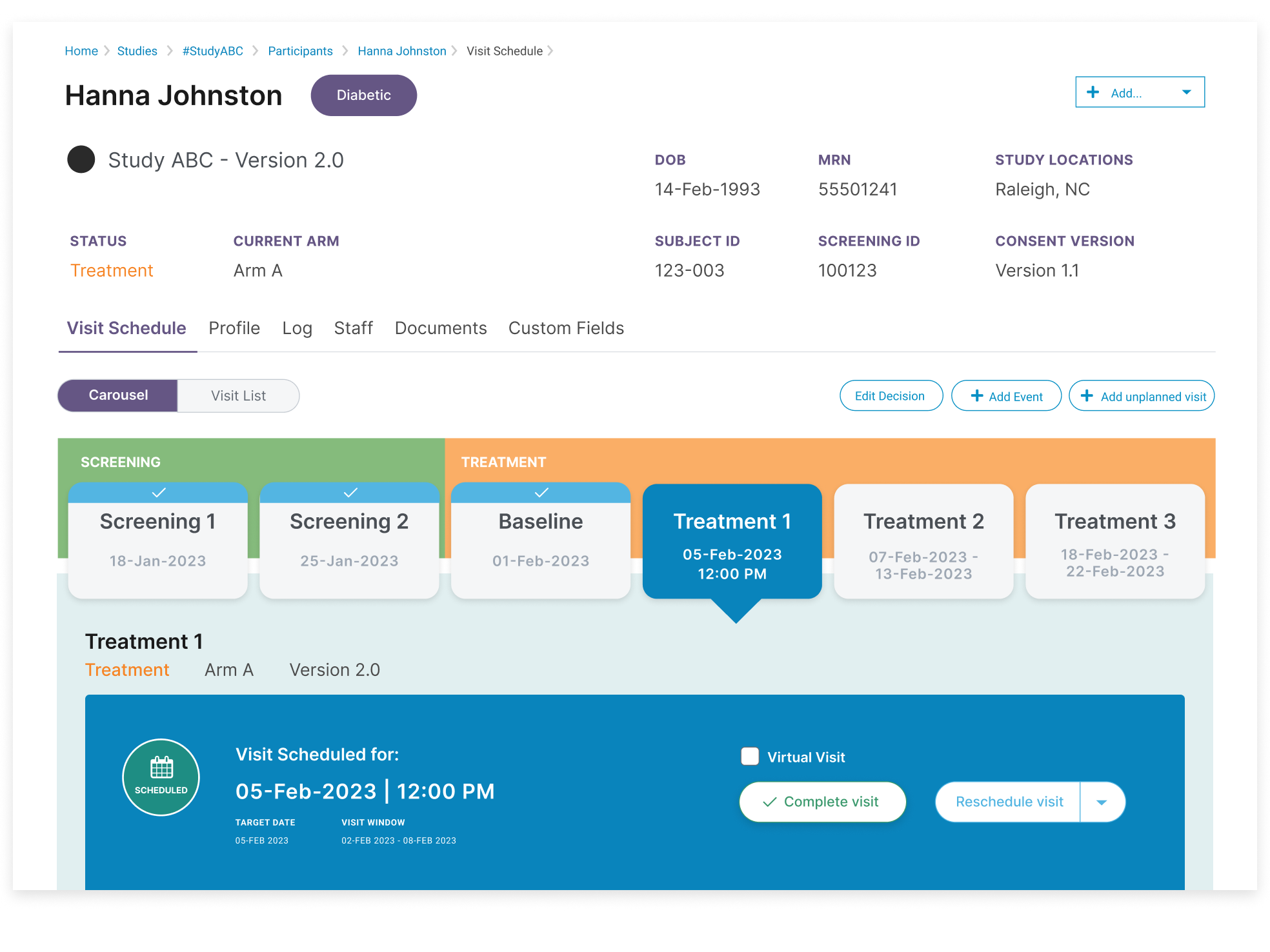 ---
Viewpoint Site CTMS resources